Agatha Frisky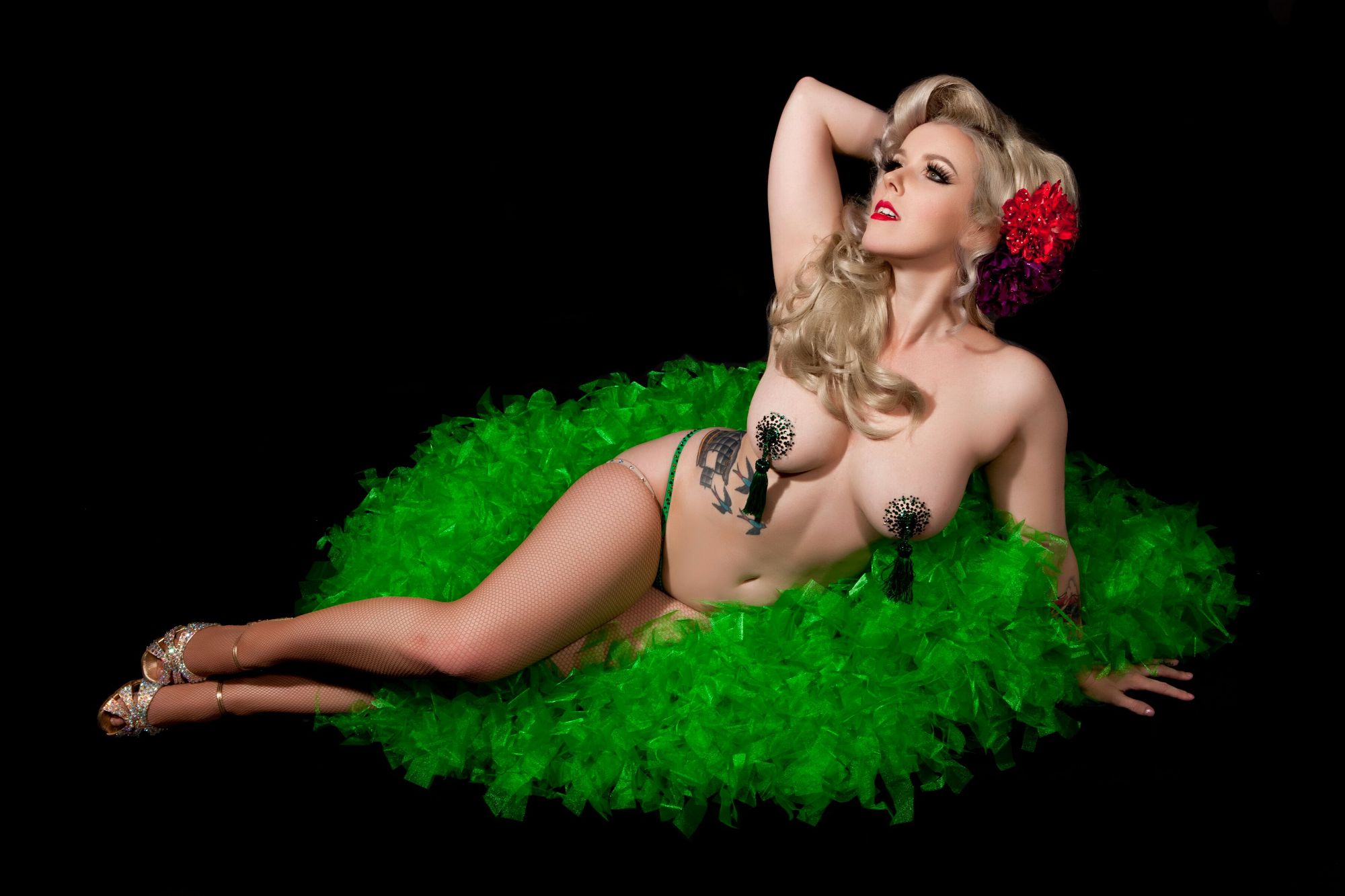 Agatha Frisky is an award-winning performer, producer and teacher known for her intense and passionate performance style, and elaborate costumes.
Born in Australia, she left her homeland to set fire to the stages of Canada, Europe, the UK and USA, before falling in love with the highlands of Scotland.
Frisky has had the privilege of being featured at dozens of festivals and prestigious cabarets, including the New Orleans Burlesque Festival, The Gilded Merkin, the Stockholm International Burlesque Festival, and Berlin Burlesque Week.
Agatha Frisky will be performing at the HEBDEN BRIDGE BURLESQUE FESTIVAL GALA at Todmorden Hippodrome on Saturday 5th May.