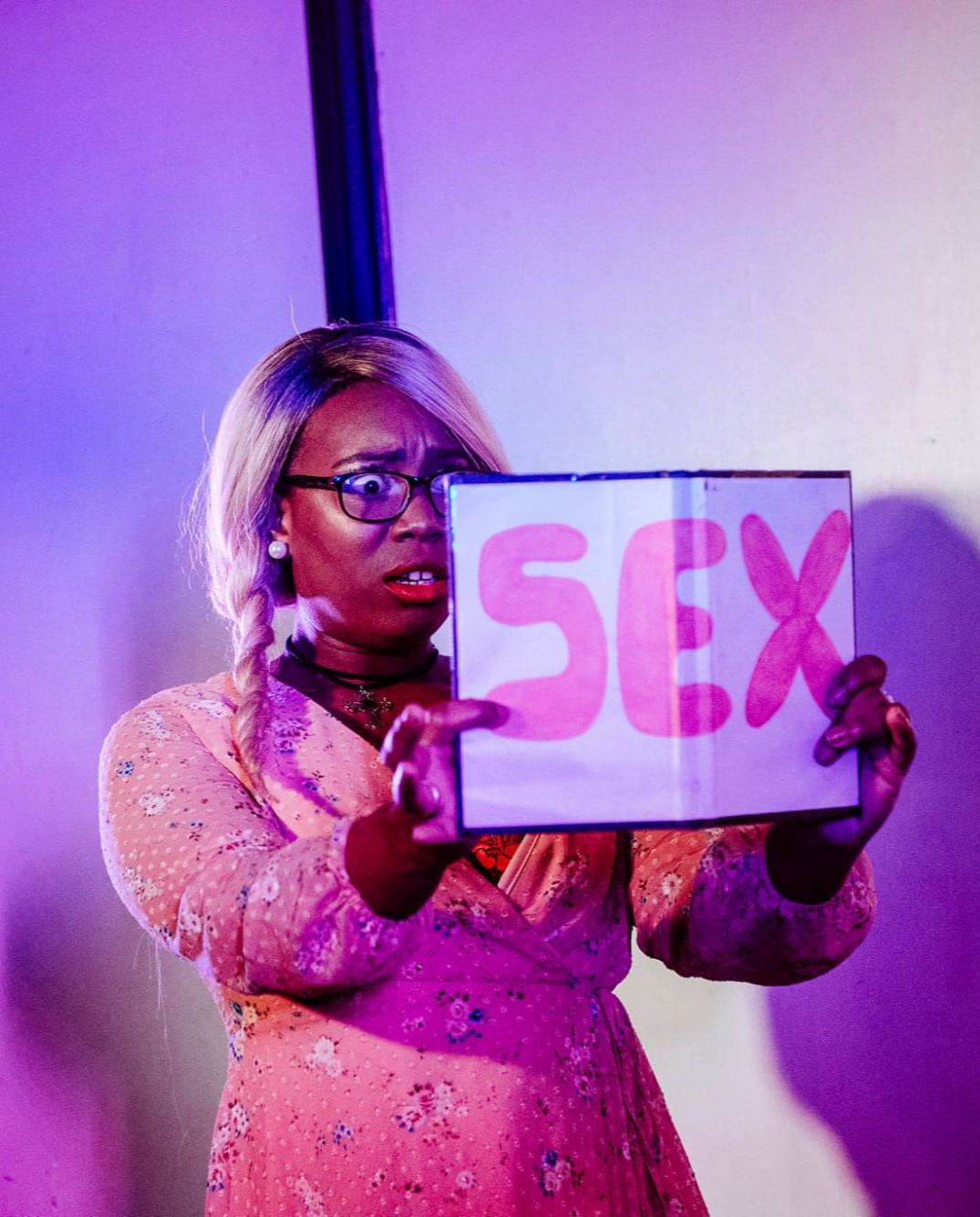 Cited as the 'Twerk Extraordinaire', Bunni Morretto puts the ass in tassels and brings you Burlesque like you've never seen it before.
Since making her Burlesque debut Nov 2017 she has conquered some of London's most renowned stages including The Roundhouse, The Vaults, Sink The Pink, Southbank, The Cocoa Butter Club, Briefs Club, Christmas In Leicester Square.
Bunni Placed 2nd Runner up in 'Miss Burlesque UK 2018' making history as the first black finalist in the competition. She was also nominated for a 'Sexual Freedom Award' in the category of 'Striptease Artist Of The Year'.
Bunni was also cast in 'Hive City Legacy' - a collaboration with critically acclaimed Hot Brown Honey (Briefs Factory).
With acts ranging from brilliant satire to traditional striptease, this sophista-ratchet Bunni rabbit is here to twerk you into a new dimension!
Bunni is also the founder of Werk Out Twerk Out, where she regularly teaches body confidence Twerkshops in London and beyond.
Bunni will be performing at LAUGH YOUR KNICKERS OFF! and CHERRY POP! on Friday 3rd May at Hebden Bridge Little Theatre.
She will also be teaching her WERK OUT TWERK OUT workshop on Saturday 4th May at Mytholmroyd Community Centre.
(Photo credit: Rob Brazier)