Cabaret Against The Machine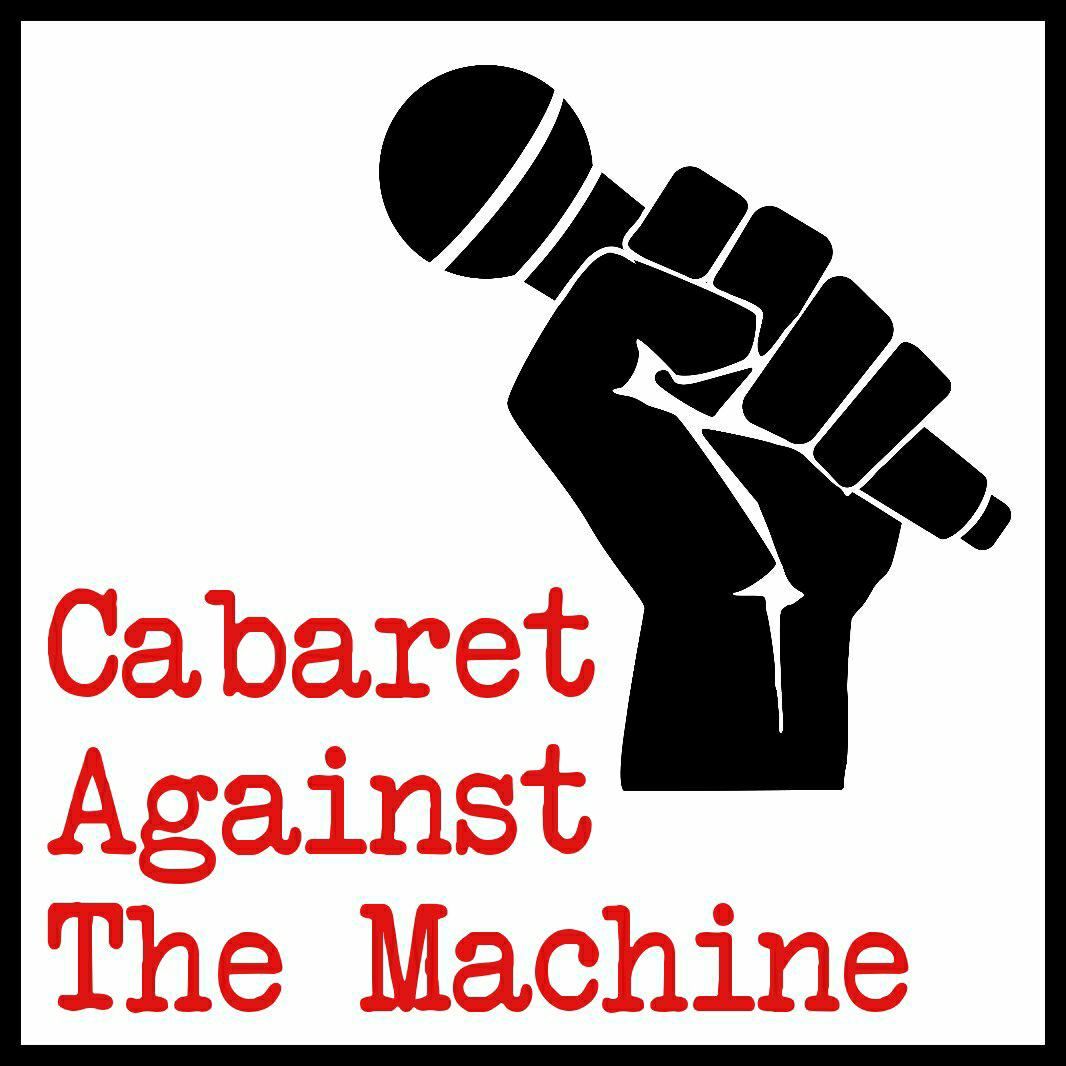 Cabaret Against The Machine are a 4-piece jazz-rock band who mix the crushing funky rhythms of Rage Against The Machine with the smooth Jazzy sensibilities of Ella Fitzgerald.
Featuring:
Sidge Rushton: Band leader and provider of the big low end.
Amy Stone: Sexy tones and careless whispers.
Dr Paul Kendrick: Intricate fingering from this total twanger.
Dr David Smith: He'll bang his drum all night long.
With 40 years of combined music experience from some of the best function band musicians, touring artists, acoustic experts and RNCM conservatoire graduates in the UK. Cabaret Against The Machine twist your favourite pop, rock and classic tunes into a sexy, sleazey rumpus that will make you want to strut and shake your butt!
Cabaret Against the Machine will be joined by Kiki deVille to perform at LIVE AND STRIPPING! on Sunday 6th May at Hebden Bridge Little Theatre.