Cinnamon Cheeks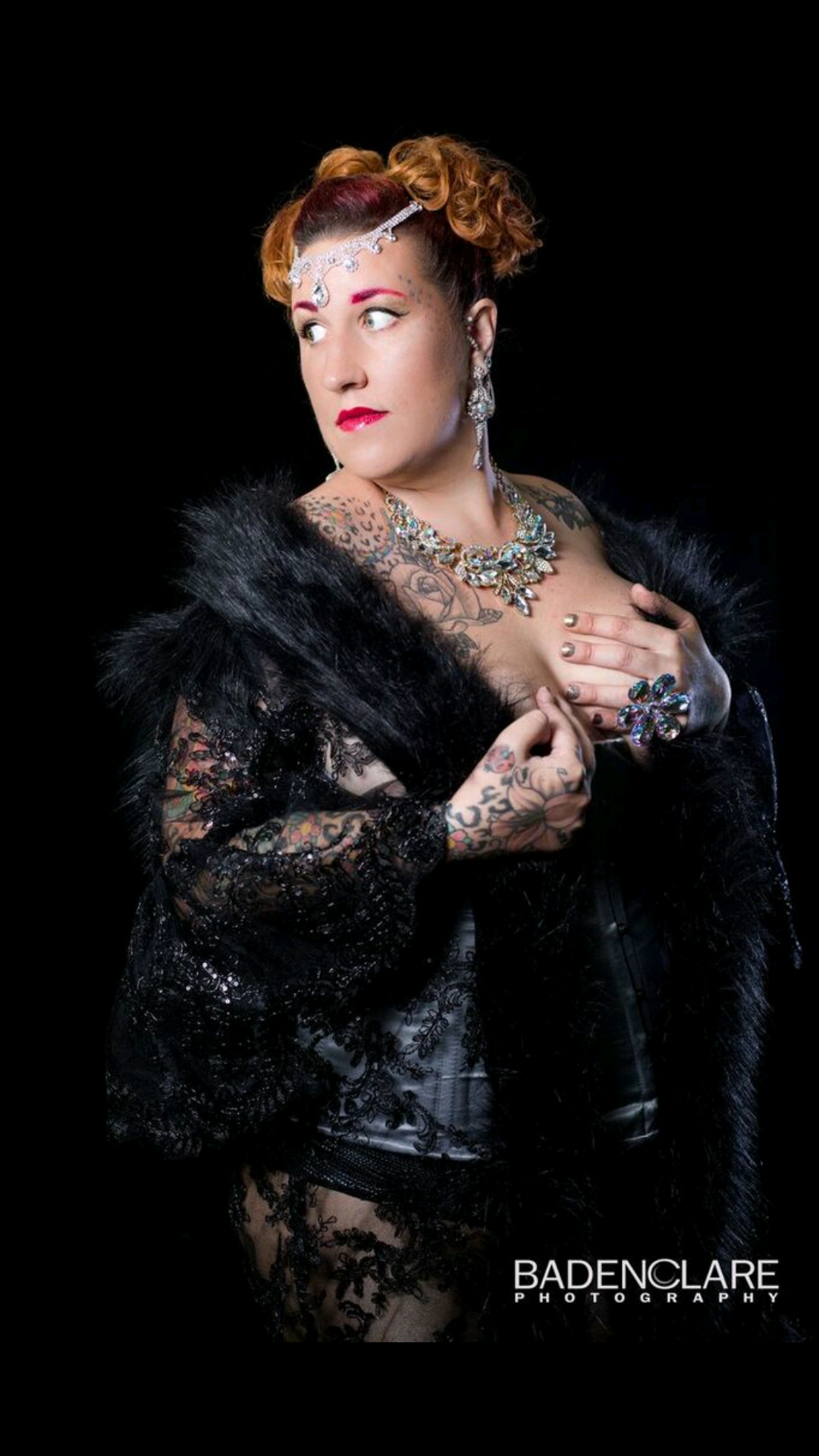 Cinnamon Cheeks brings burlesque to its knees with her autobiographical multimedia performance in which she opens her heart to you.
Having ensured a stroke in 2004, Cinnamon is the proud co-founder of Charitease, a cabaret extravaganza donating all proceeds to the Stroke Association, and uses her burlesque to hold a mirror to the idea of bodies of value and bodies of no value in British performance.
A provoking piece, it is Cinnamon's intention to leave you questioning why more bodies like hers are not seen on our burlesque stages. This work is a celebration of Cinnamon and her capabilities, as opposed to a discussion on her registered disabilities.
Cinnamon Cheeks will be performing at DIVERSITEASE on Friday 4th May at Hebden Bridge Little Theatre.