Havana Hurricane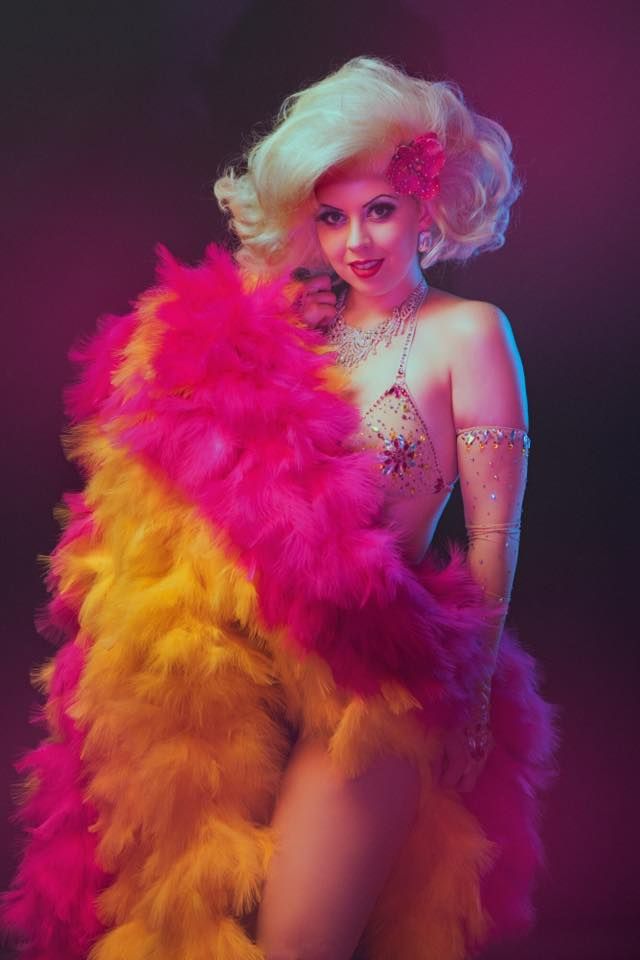 Havana Hurricane is the shimmy shakin', earth quakin' whirlwind guaranteed to blow you away!
This curvy blonde is one in demand artiste. With a repertoire of show stopping acts, elaborate costumes and a Hollywood smile Havana Hurricane sure knows how to capture an audience and have them eating out of the palm of her hand.

An international burlesque performer who has graced stages throughout Europe, Australia, Canada and the USA, Havana has performed at some of the most prestigious Burlesque events in the world, including New Orleans Burlesque Festival, New York Burlesque Festival & Stockholm Burlesque Festival, and has toured the USA and Europe extensively.
A true force of nature Havana Hurricane was voted in 21st Century Burlesque Magazine's 'Top 50 Burlesque Industry Figures' in the world and the 'Top 10 UK Burlesque Performers' of 2014, 2015 and 2016.
With a vivacious take on good ol' fashioned bump 'n' grind, Havana Hurricane is one of the UK's most established and in demand artists.
Havana Hurricane will be performing at LIVE AND STRIPPING! on Sunday 6th May at Hebden Bridge Little Theatre.