Heidi Bang Tidy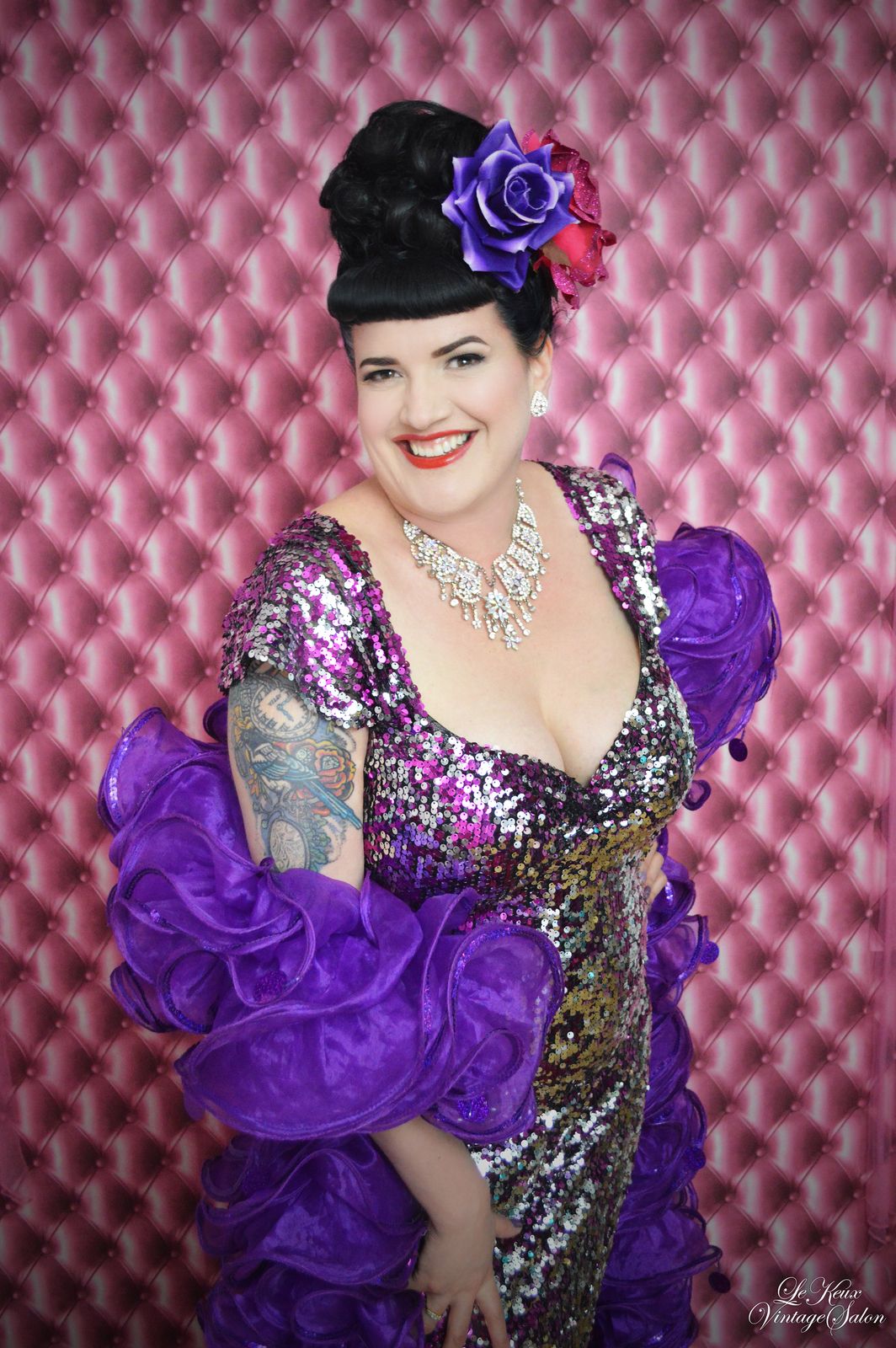 Heidi Bang Tidy is Co Producer and Co Founder of Hebden Bridge Burlesque Festival. Debuting 6 years ago, she built a reputation as one of the UK's most in demand comedy burlesque performers, performing up and down the UK in acts celebrating British eccentricity with routines inspired by budgies, lollipop ladies, knitted toilet roll covers and morris dancers!
Heidi retired from stripping in June 2017 to focus on producing and hosting. Her show, Bang Tidy Burlesque, has been a hit with audiences across Yorkshire over the last 4 years, with a residency now in Bradford.
As a burlesque compere she works the UK circuit, bringing to the stage a sweary, bad ass, in-yer-face hosting style. She doesn't sing. But she does tell jokes, sometimes takes her pants off and is pretty much guaranteed to use the word "vagina" at least once during every show... (apart from when she hosts The Grand Northern Ukulele Festival, when she's on her very best family-friendly behaviour!)
Heidi will be hosting LEGEND IN THE MAKING on Thursday 3rd May at Hebden Bridge Little Theatre and the PEEL OF FORTUNE on Sunday 6th May at Hebden Bridge Town Hall.