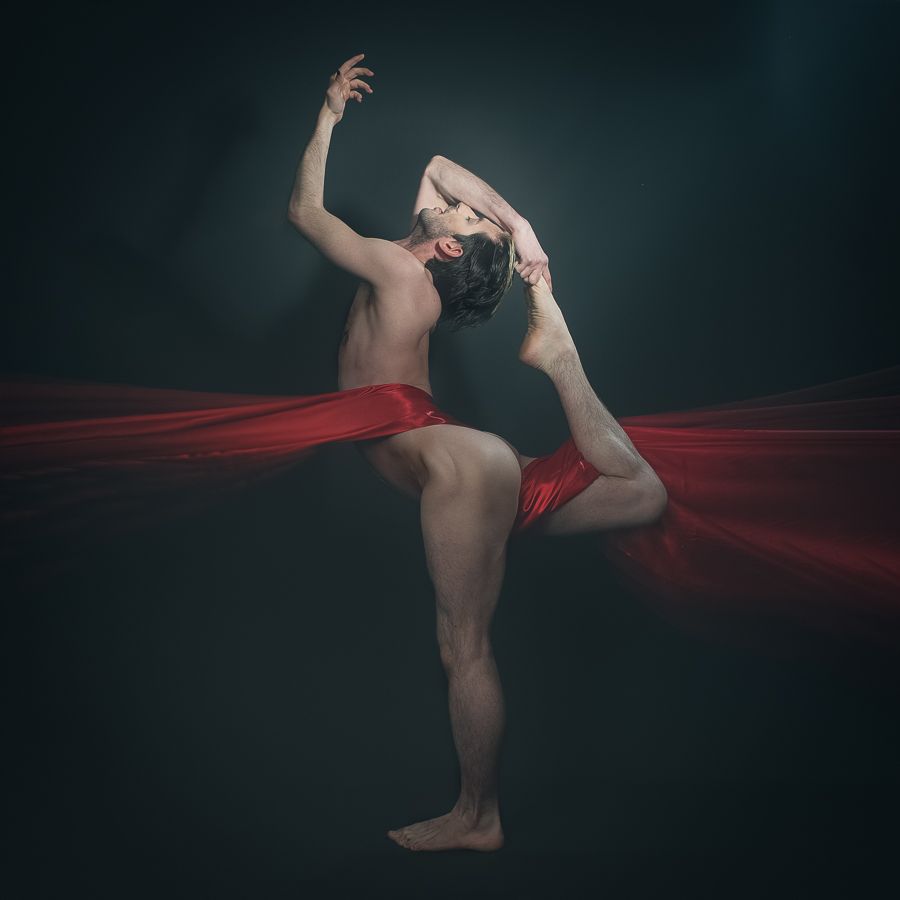 Cabaret's Darkest Darling: John Celestus is an International Boylesque headliner. A mult-skilled artist, John juggles his unique brand of burlesque with contortion, Charleston and drag.
Being the first ever Greek boylesque performer, John has graced stages thought Europe and America. He has performed in Greece, Austria, Sweden, Belgium, Germany, Poland and more.
John Celestus will be performing at CHERRY POP! on Friday 3rd May at Hebden Bridge Little Theatre.
John will also be teaching his CONTORTION & FLEXIBILITY workshop on Sunday 5th May at The Salem Centre.
(Photo credit: Tony Barrett)