Legend in the Making

The LEGEND IN THE MAKING newcomers' competition takes place every year as part of the HEBDEN BRIDGE BURLESQUE FESTIVAL.
Each year, 8 finalists are chosen to compete in front of a panel of expert judges. Previous judges include former Miss Exotic World, KITTEN DEVILLE, photographer to the stars & producer, NEIL KENDALL, This Is Cabaret's FRANCO MILAZZO, top UK performer & co-producer of Leeds Burlesque, HAVANA HURRICANE and burlesque singer & Vintage Personality of the Year, KIKI DEVILLE.
2018 Judges TBA.
In addition to our industy experts, the LEGEND IN THE MAKING live audience makes up 20% of the overall vote and decides the winner of the "Audience Choice" award.
LEGEND IN THE MAKING was nominated for the BEST BURLESQUE COMPETITION 2016 at the BURLESQUE AWARDS.

LEGEND IN THE MAKING 2018 WILL TAKE PLACE ON THURSDAY 3rd MAY 2018
APPLICATIONS ARE NOW CLOSED
---
Previous Winners:

Bonnie Boux - WINNER - Legend in the Making 2017
Bonnie Knockers - AUDIENCE CHOICE - Legend in the Making 2017

UmA ShAdow - WINNER - LEGEND IN THE MAKING 2016
Seedy Frills - AUDIENCE CHOICE - LEGEND IN THE MAKING 2016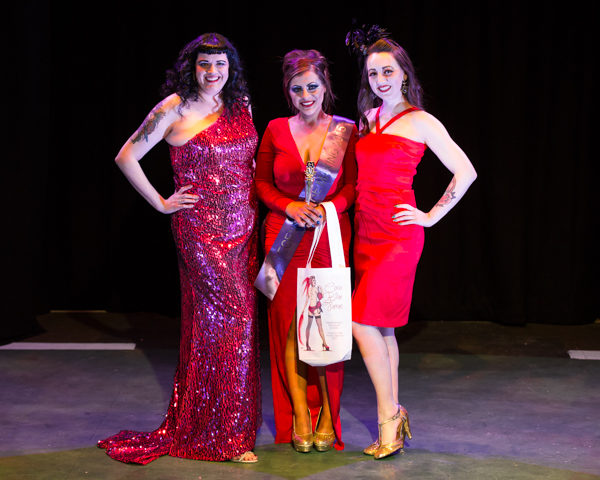 Coco Blue Farrari - WINNER - LEGEND IN THE MAKING 2015
Good Ness Gracious - AUDIENCE CHOICE - LEGEND IN THE MAKING 2015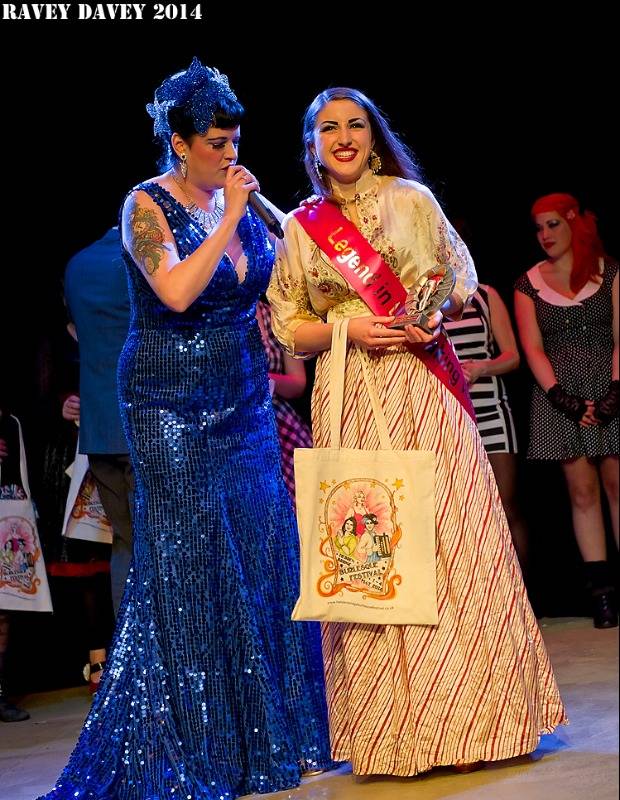 Mimi Amore - WINNER - LEGEND IN THE MAKING 2014
Shir Madness - AUDIENCE CHOICE - LEGEND IN THE MAKING 2014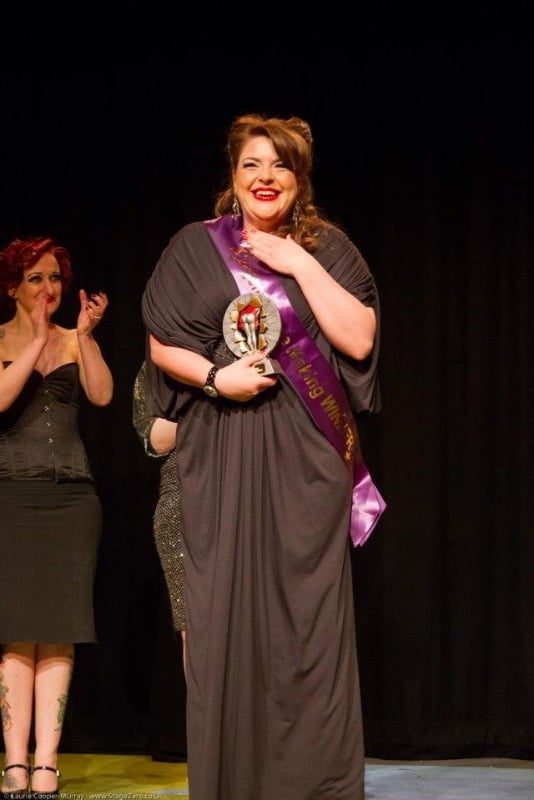 Titsalina Bumsquash - WINNER - LEGEND IN THE MAKING 2013
Titsalina Bumsquash - AUDIENCE CHOICE - LEGEND IN THE MAKING 2013