Lou Safire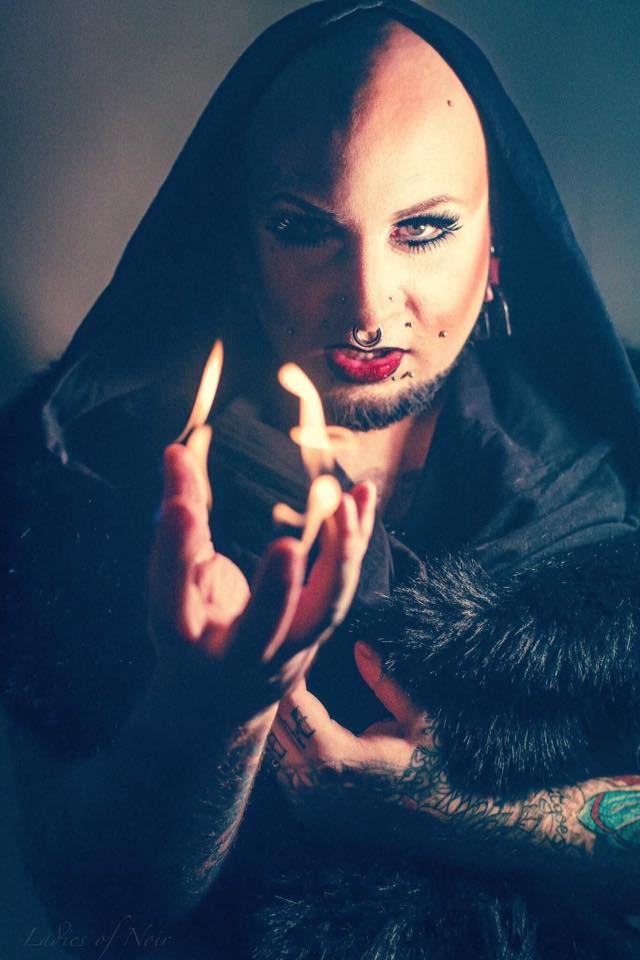 Born somewhere between London and Hell, international vaudevillian Lou Safire has been strutting his stuff across the world since 2008.
Voted in The Top 50 Burlesque performers in the world and top 10 in the UK in 2015 by 21st Century Burlesque 2 years running. Lou is constantly working on new and unusual burlesque projects with a bohemian streak.
Lou is trained in many aspects of dance, bringing this to the stage through his routines involving striptease and fan dancing. Not one to shy away from the heat, Lou's fire performances leave you red hot.
Using classic routines, Lou's lust for the darker side of vaudeville takes him to a new level combining circus skills with traditional freak show stunts.

Lou Safire will be performing at STAR PHWOARS: NERDLESQUERS ASSEMBLE! on Friday 4th May at Hebden Bridge Little Theatre.