Pinky DeVille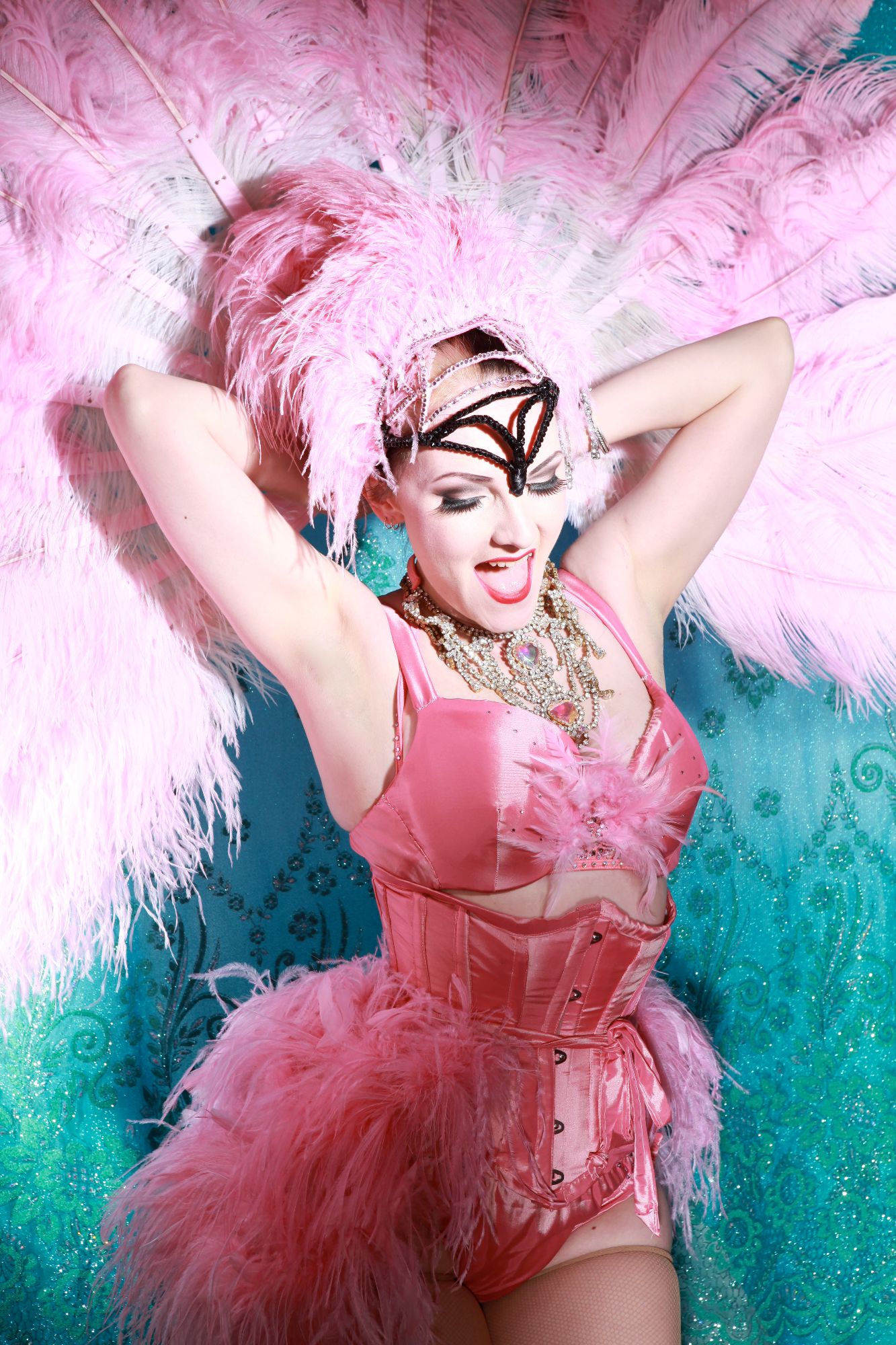 Pinky DeVille is a badass international showgirl & burlesque performer who combines exquisite costuming, devilish curves and a rock & roll swagger with a nod to the golden age ecdysiasts of the past.
Alighting on stages from Sheffield to San Francisco, Pinky is a two-time Top 10 Finalist in the Miss Viva Las Vegas Burlesque Competition in Las Vegas and has even performed in front of Dita Von Teese herself.
A "true sex-sational exotic dancer beauty steppin' right out da past! GORGEOUS" [Satan's Angel, Burlesque Legend]
Pinky is the founder and producer of The Night Train Revue and Burning Hell Burlesque and is a burlesque mentor.
Pinky DeVille will be a Judge and Special Guest performer at LEGEND IN THE MAKING on Thursday 3rd May.