ROYAL VAUXHALL - Hebden Bridge Burlesque Festival Fringe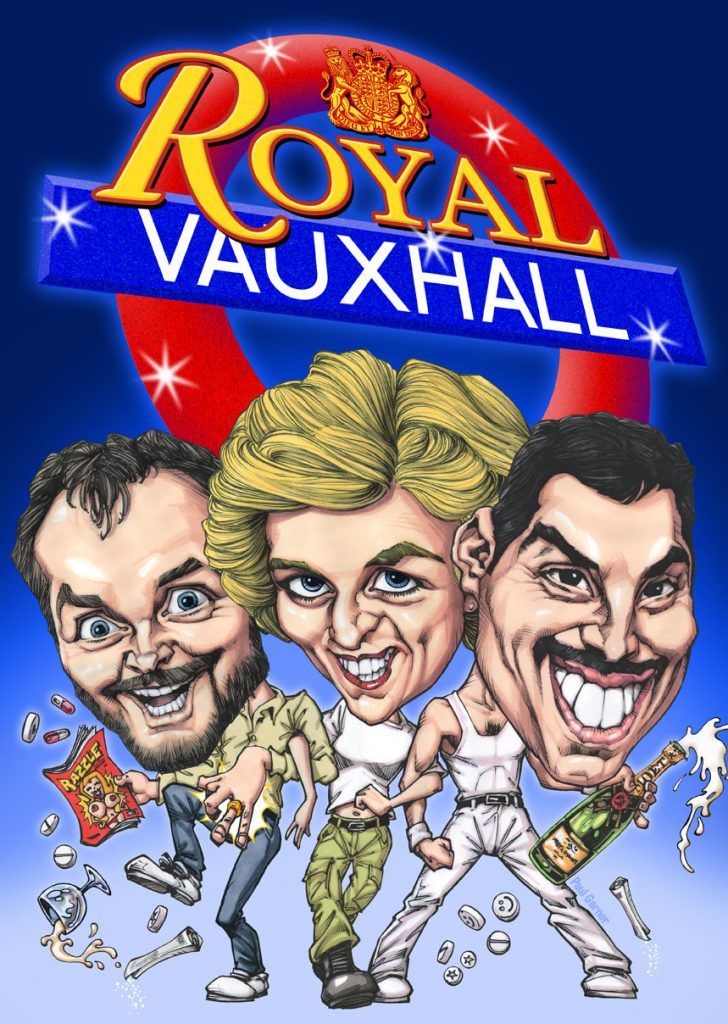 PLEASE NOTE - THIS SHOW HAS BEEN CANCELLED. PLEASE SEE STATEMENT BELOW. WE APOLOGISE FOR ANY INCONVENIENCE THIS MAY CAUSE.
It is great regret that Dysphoria Arts have to announce the cancellation of our performance of Royal Vauxhall at Hebden Bridge Burlesque Festival this Sunday. The cancellation is due to the serious illness of one of our cast members. Royal Vauxhall is a small company piece with all parts played by just three performers. The volume of lines, songs and choreography for each performer makes it impossible to re-rehearse the show at such short notice. We are very sorry to those of you who were looking forward to seeing the show and we ask for your understanding as well as your positive thoughts for our company member who is still very ill in hospital.