SIMPLY MAGIC with The Great Aziz - Hebden Bridge Burlesque Festival Fringe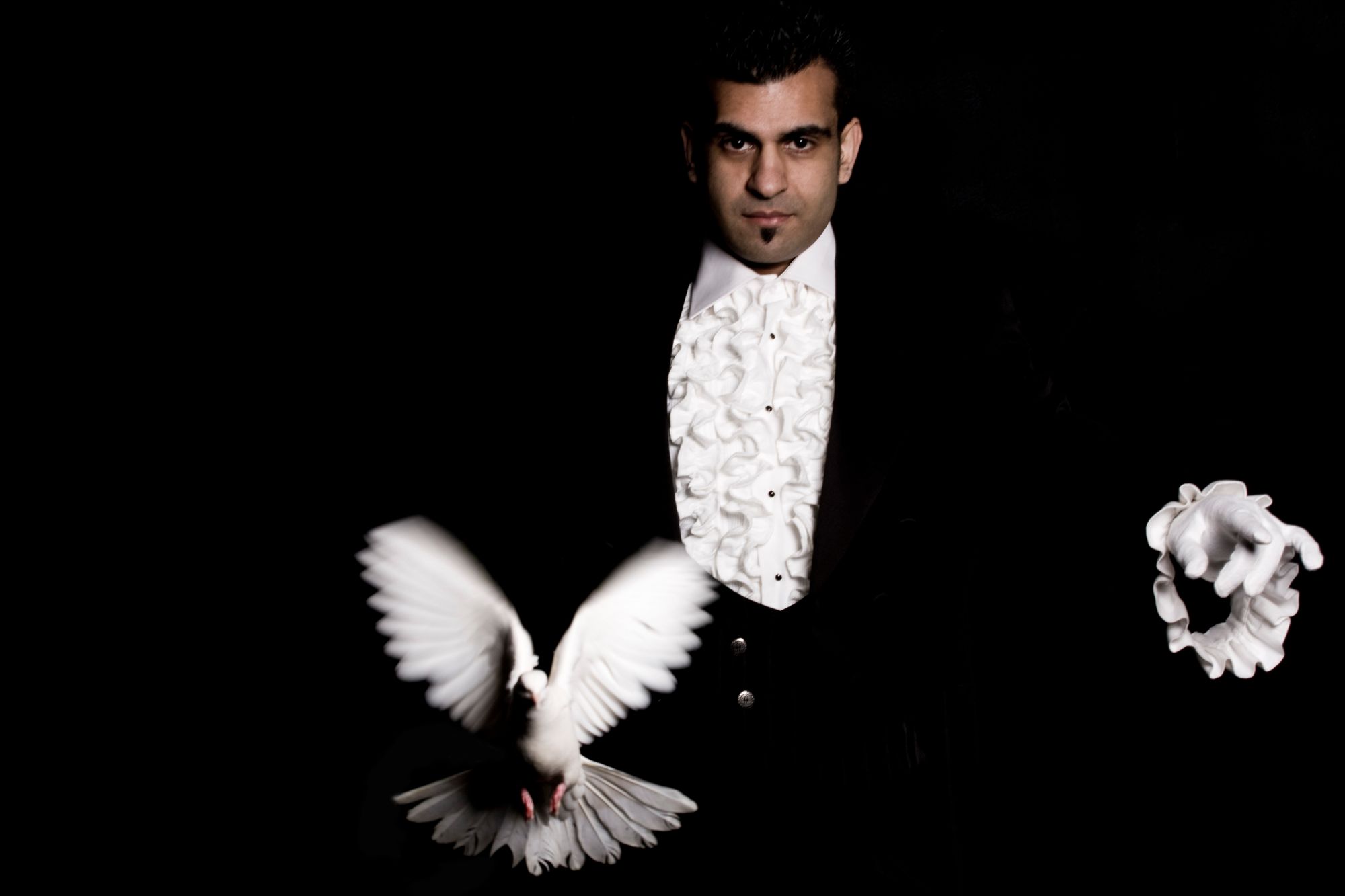 An hour of family-friendly classic entertainment from one of the UK's finest magicians, The Great Aziz.
Magic Circle member Aziz, and his glamorous assistant, Mystique, will have you on the edge of your seat as they delight you with classic magic, sleight of hand, traditional illusions and good old-fashioned music hall entertainment.
Aziz specialises in the vanishing and production of live doves, levitation, card and billiard ball manipulations, all delivered with flawless sophistication.
Family friendly show SUITABLE FOR ALL AGES.