Tayce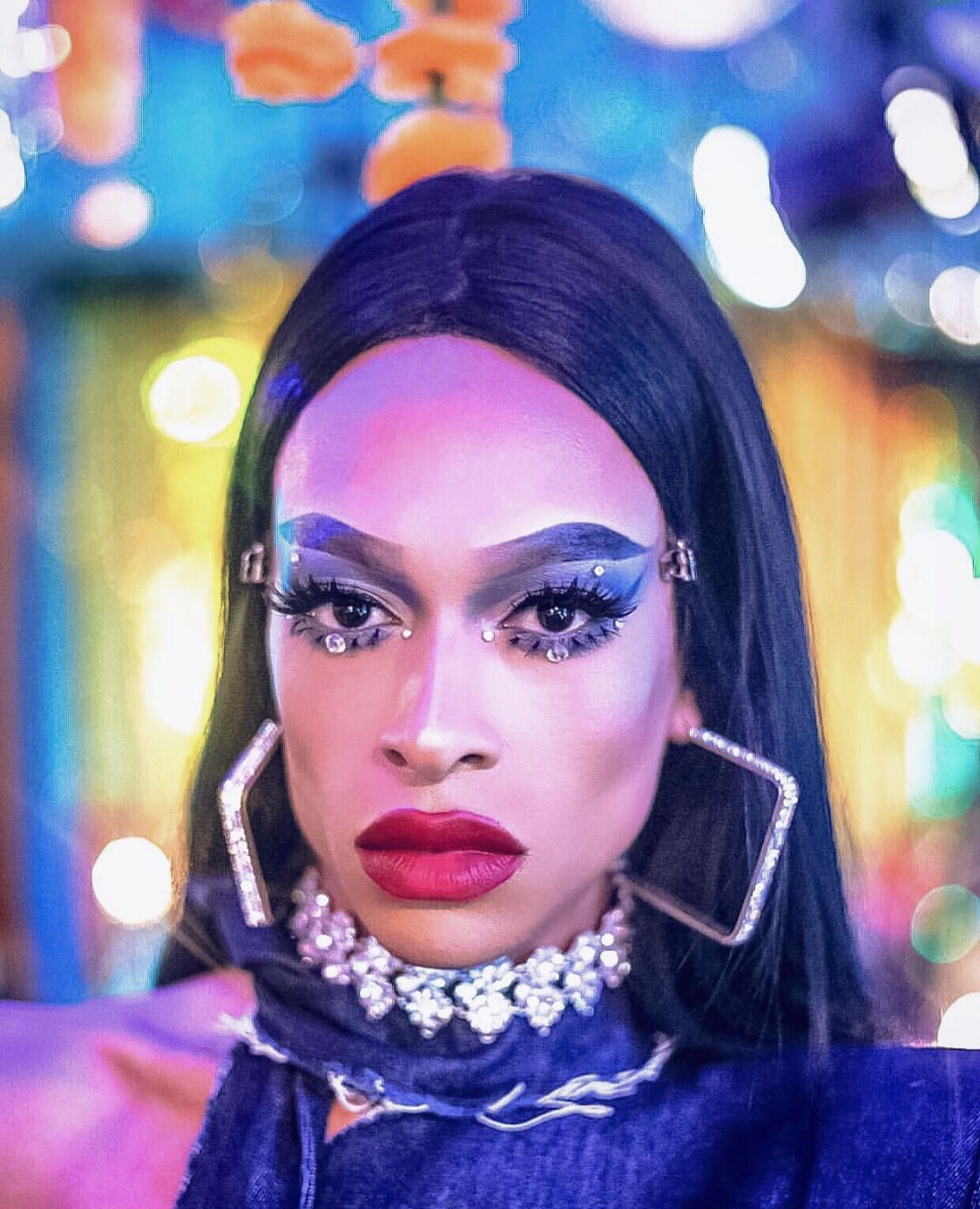 "London drag queen TAYCE is tantalising, talented and trending. An unignorable hurricane with eight inch heels and an eighteen inch weave, when she walks into a room, heads turn, sunglasses are lowered and phone cameras surreptitiously click.
She's getting her life, getting away with double denim, and getting the N55 to Old Street at 2am.
One of London's most promising young drag stars, and fresh from winning drag competitions and performing at club nights left, right and centre." [QX Magazine]
Tayce is the name. Slaying's the game. The Welsh drag supermodel vogueing through London. Winner of Not Another Drag Competition Season 3.

Tayce will be performing at DIVERSITEASE on Friday 4th May at Hebden Bridge Little Theatre.