WORKSHOP - Bonnie Boux: Killer Heels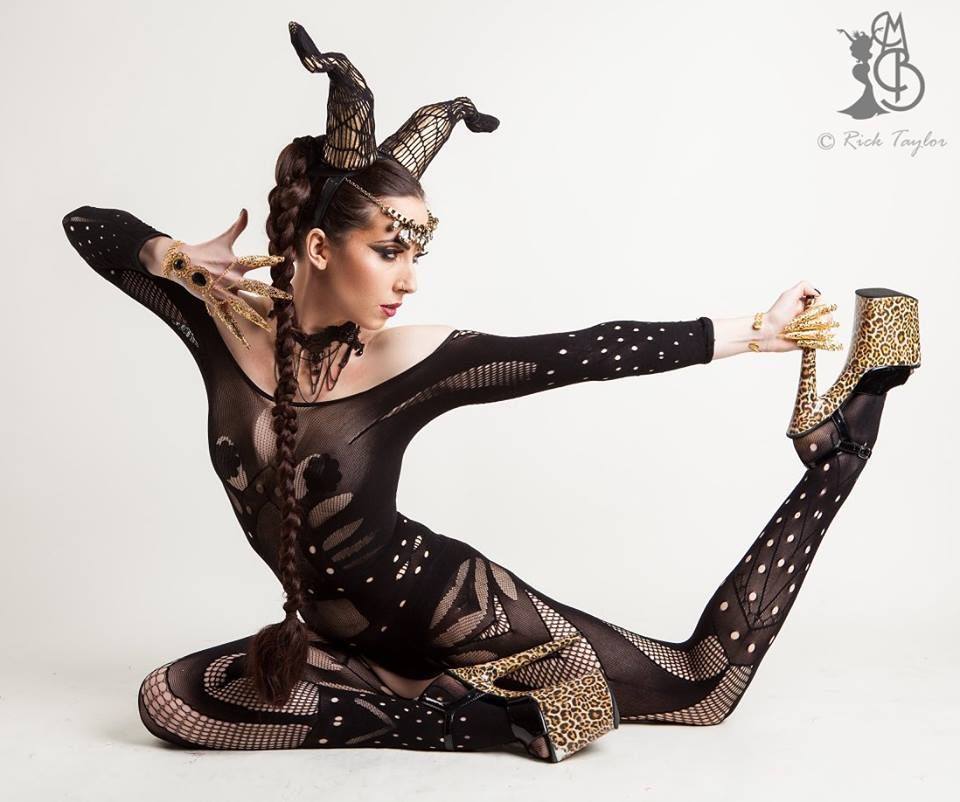 Expect hair flicks, body rolls and fierce floor work that will boost your confidence on and off stage.
Performance and owning what you do teamed with kick ass passion is Bonnie's main aim, through sassy and fun loving choreography.
The most important thing in the workshop is as the Irish say to have the "Craic" while getting sexy in an accepting and positive environment.
Winner of The Legend in the making 2017, Ireland's Bonnie Boux is a burlesque performer, professional dance teacher and queen of killer heels choreography.
Please bring: comfy heels that you can dance in, knee pads if accessible (if not thick socks etc on the knees help), clothes YOU feel good in to express yourself and Dance Yourself Free oh and sass don't forget the sass!
WHERE: The Calderdale Yoga Centre, Hebden Bridge
WHEN: Saturday 5th May, 12:00PM - 1:30PM