WORKSHOP - Cece Sinclair: Bump'n'Grind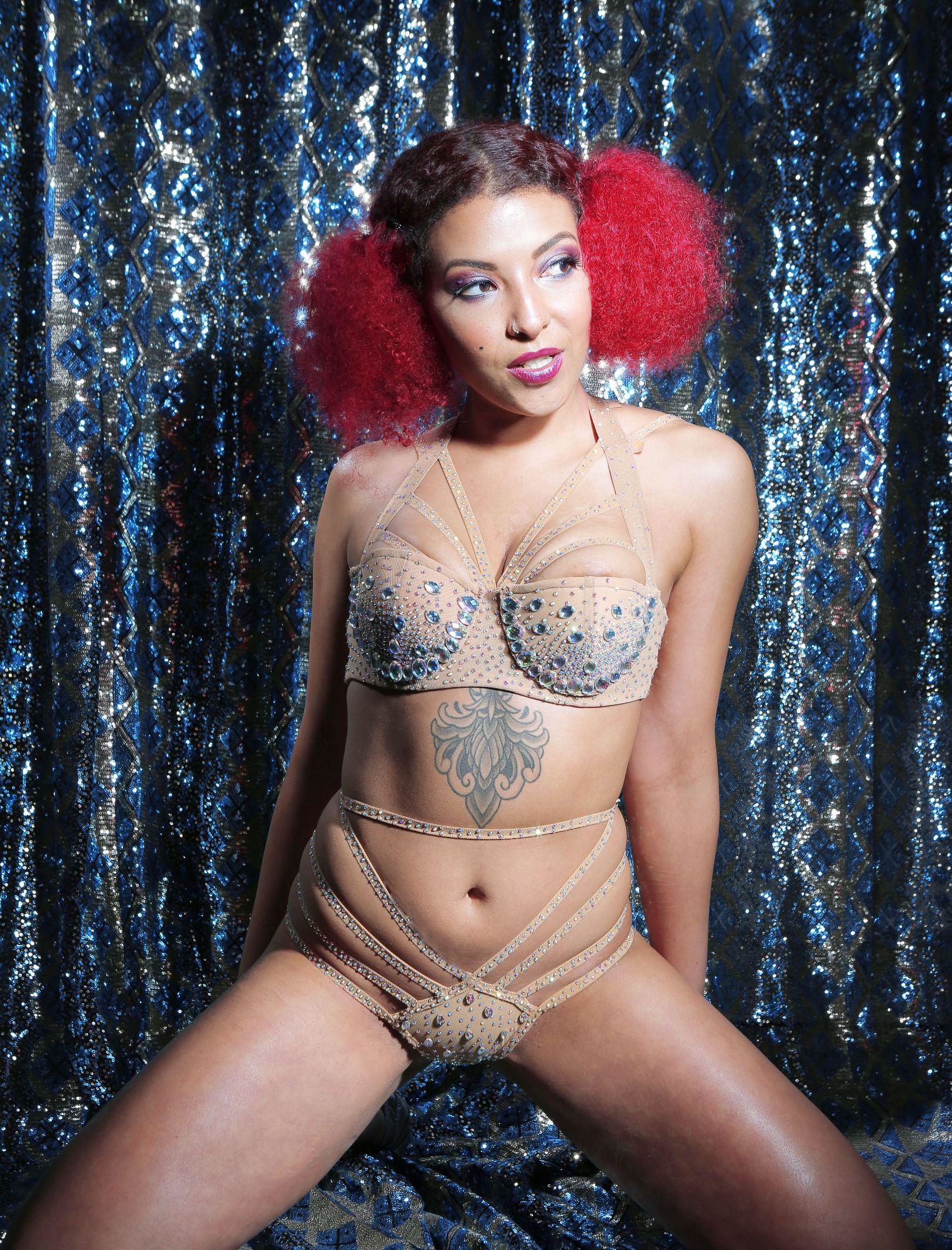 Bump, Grind and make those hips wind with the sensational Cece Sinclair!
Cece is known throughout the uk for blending her dance-based high energy performances with classic bump and grind.
In this 90 minute class Cece will get you nicely warmed up before showing you the art of bump and grind and how it works, whether it be a cheesecake, high energy, or down and dirty - bump and grind can be incorporated into any routine!Suitable for all levels and abilities.
Bring drinking water and prepare to get hot, hot, hot!!
WHERE: The Calderdale Yoga Centre, Hebden Bridge
WHEN: Saturday 5th May, 3:30PM - 5:00PM