WORKSHOP - Lady Wildflower: Burlesque for Beginners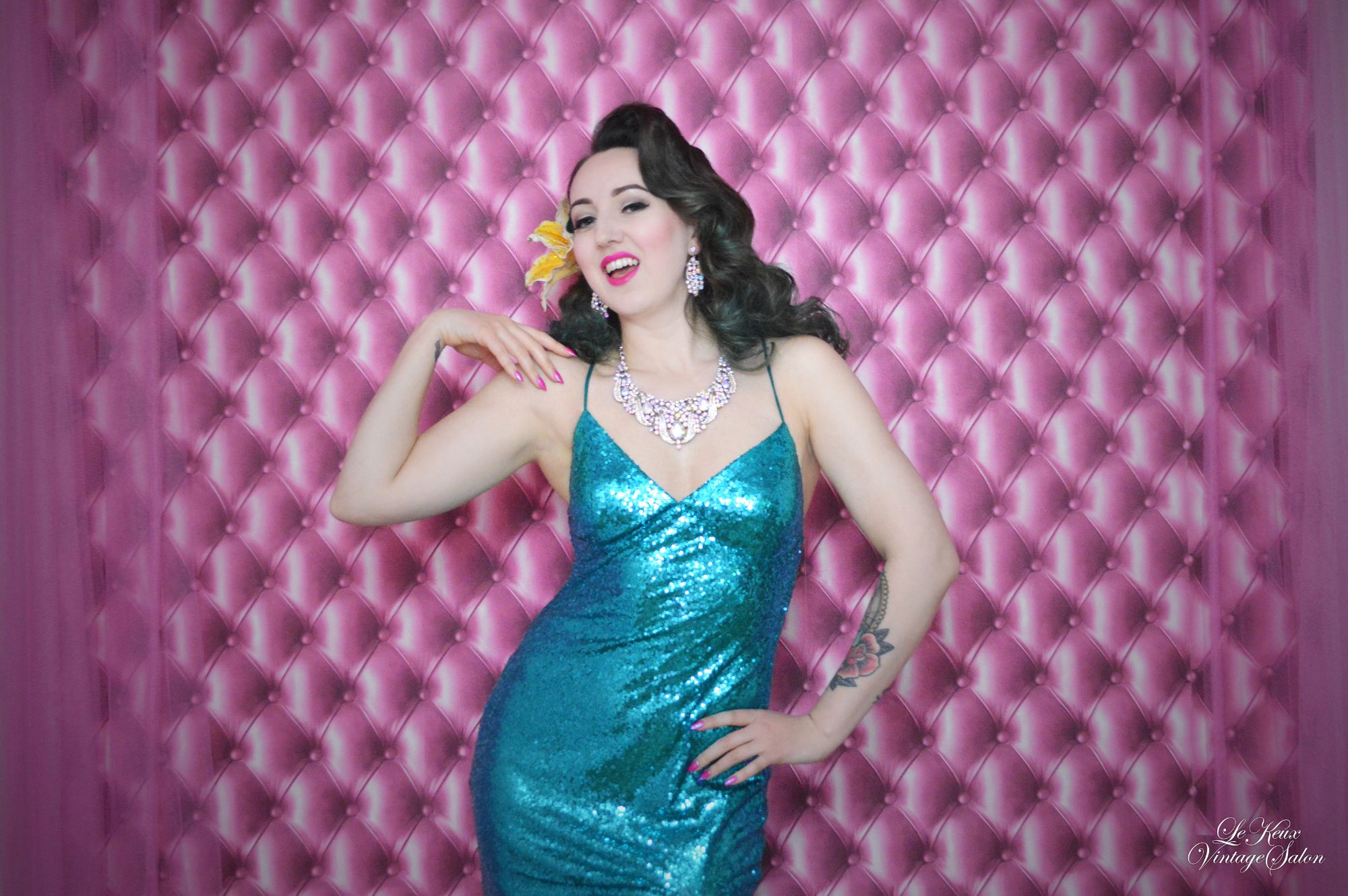 Lose your inhibitions. Feel sexy, glamorous and powerful as you discover the art of the tease with Lady Wildflower...
Unleash your inner showgirl!
This fun and informative workshop is an introduction to Burlesque and is suitable for all who wish to explore their own femininity & sexuality in a fun, friendly, safe and non-judgemental environment.
Learn how to pose like a pin-up, how to strut your stuff with confidence, how to bump'n'grind like Bettie Page and how to peel away your gloves with style and seduction...
Learn how to truly tease your audience and leave them begging for more!
Suitable for those who want to perform as well as those who don't. No previous dance experience necessary and those with 2 left feet are more than welcome!
There is NO nudity involved in this workshop and you can wear whatever you feel good in.
ALL abilities and body types welcome and encouraged.
PLEASE BRING/WEAR: A pair of long satin gloves, high heeled shoes that you can comfortably walk in (dance shoes are great if you have them) and clothes that make you feel good, which you can comfortably move in (such as shorts/leggings/top/bra/tights) Please avoid corsets, tight pencil skirts or jeans as these restrict your movement.
WHERE: Hebden Bridge Town Hall (The Space)
WHEN: Saturday 5th May, 3:45PM - 5:15PM