WORKSHOP - Pi the Mime: The Character, The Caricature & the Clown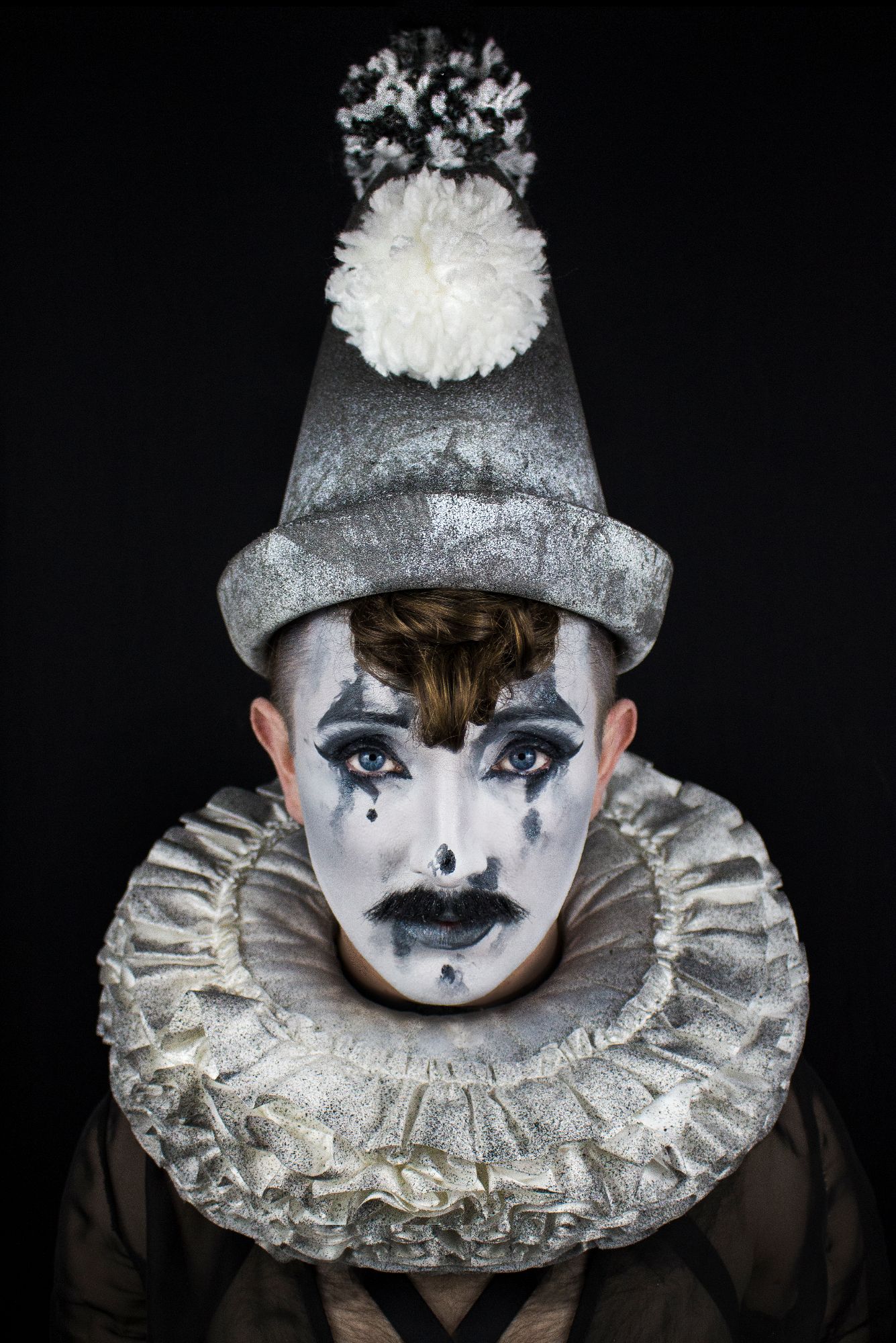 Pi the Mime explores persona, and the different ways of interpreting and representing this within cabaret art form. From realism to absurdity, Piwill approach persona creation from a Commedia Dell Arte approach, and then explore the ways and means of refining this to a character, exaggerating it to a caricature or subverting it to a clown.
Whether you want to be a glamorous showgirl, or mock the establishment as a buffoon, Pi believes there is no performance without persona. Come and explore the ways of creating a memorable and engaging figure, and of playing with it to alter the aims of your act.
Please wear loose, comfortable clothing.
Please note - High heels are not permitted in the workshop space.
WHERE: Waterside Gym, Hebden Bridge
WHEN: Sunday 6th May, 1:15PM - 2:45PM