WORKSHOP - Rubyyy Jones: Dance for Not Dancers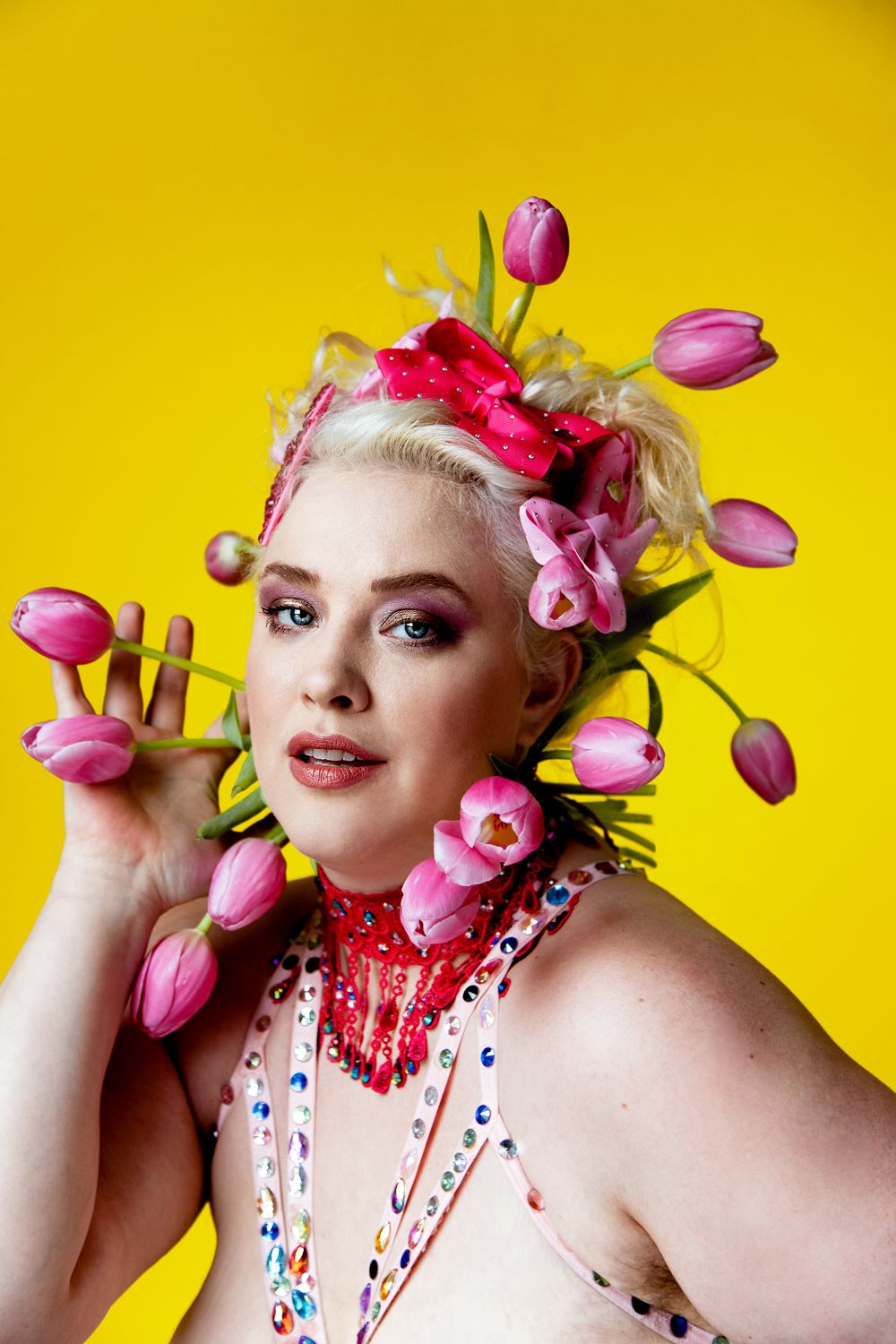 Non-expert expert in many things, Rubyyy Jones, brings you a fun, informative and confidence-building workshop for those who use movement in their acts but have two left feet.
They say 'fake it till you make it' but you can't fake something you don't understand; this class teaches you several principals of dance through exercises and feedback that will bring polish, poise and punch to your piece!
This class includes warm up, getting into the body and basic choreographed movement exercises, personal feedback, Q&A and cool down.
WEAR: clothes to move and sweat in. Bare feet.
BRING: A pair of long gloves, notebook, pen and water
WHERE: Hebden Bridge Town Hall (The Space)
WHEN: Saturday 5th May, 2:00PM - 3:30PM