WORKSHOP - Twisted Nymph: Flexibility & Floor Work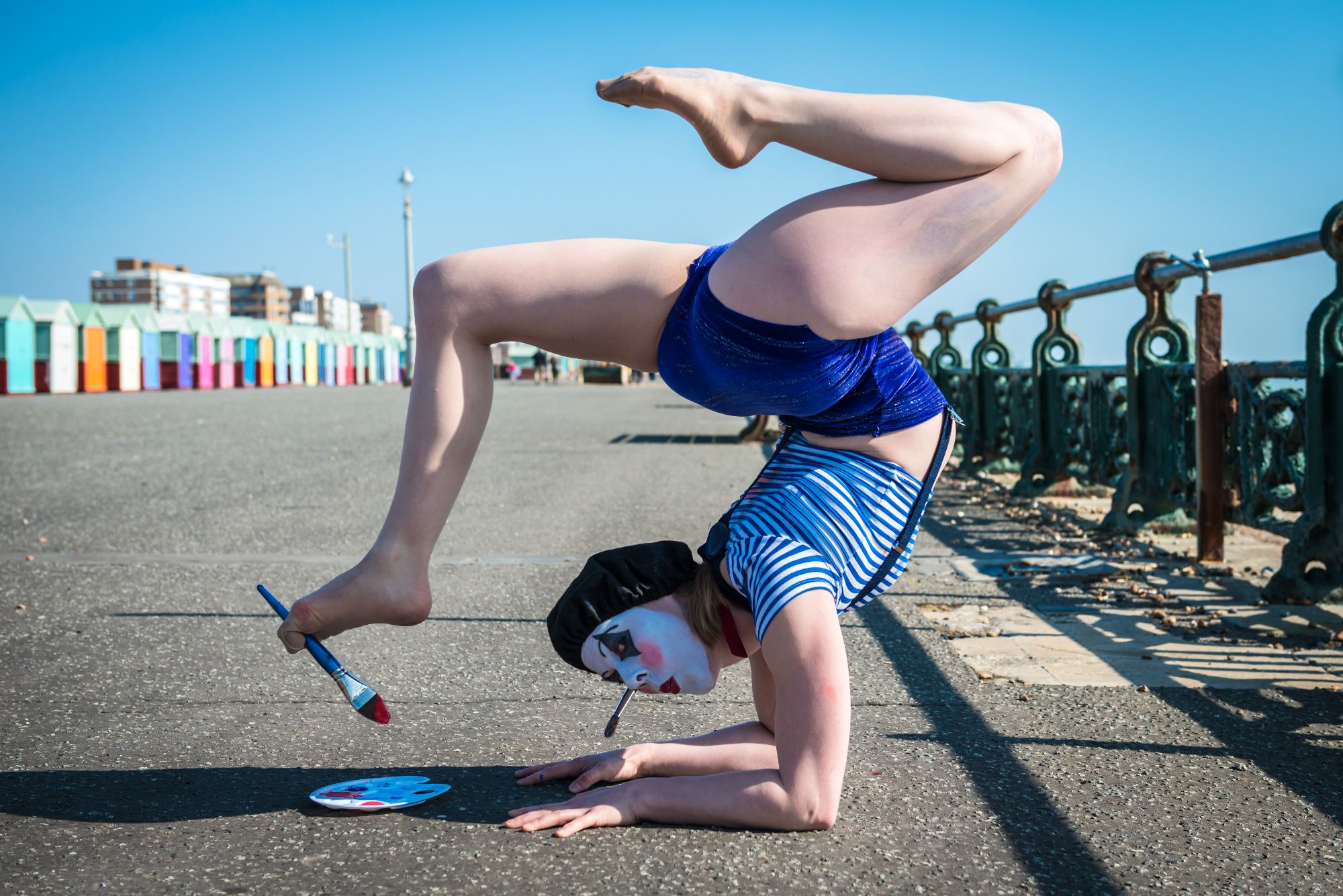 Join Twisted Nymph for an hour and a half flexibility workshop.
The workshop will include a warm up, conditioning exercises, deep stretching and partner work.
Work on opening up our back and shoulders for back bends and legs for those sought-after splits! Explore integrating flexibility into your floor work.
Please wear loose comfortable clothing that you can easily move in and keep warm. If possible, please bring a yoga mat (although we will have some spare), a bottle of water to keep hydrated and if you have yoga blocks or stretch bands do bring these along (although not essential).
This workshop is suitable for ALL levels.
Please note - no heels are to be worn in the workshop space.
WHERE: Waterside Gym, Hebden Bridge
WHEN: Sunday 6th May, 11:30AM - 1:00PM