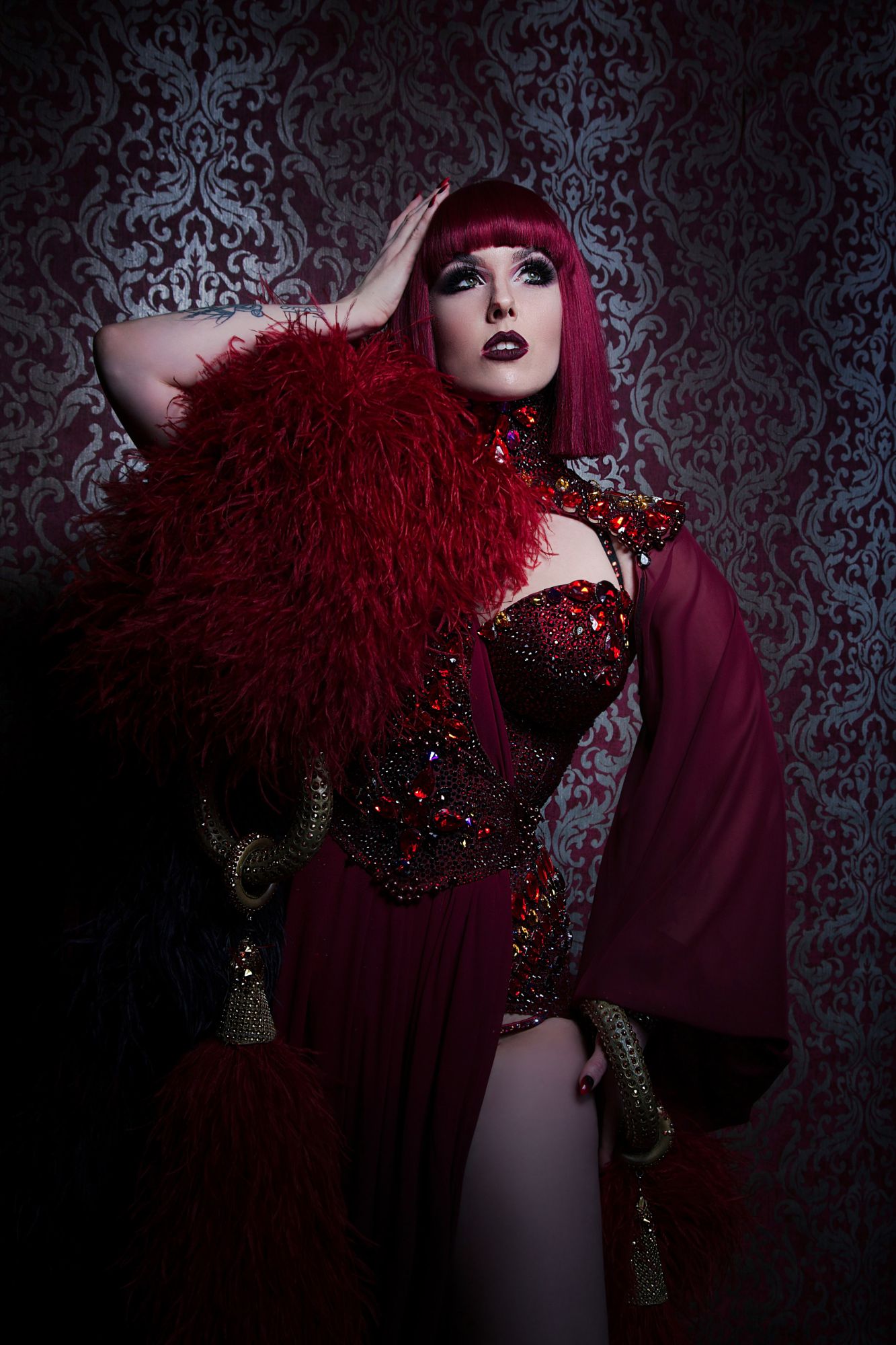 Agatha Frisky is an internationally renowned Australian burlesque artist, voted one of the 100 most influential burlesque figures in the world in 2018.
After dragging her glitter-filled suitcase across Australia, Europe, the US and Canada for 10 nearly-naked years, Frisky now resides North of the Wall in Scotland leading the prolific Glasgow School of Burlesque: Scotland's Temple of Tease, produces the Miss Burlesque Scotland competition, and continues to tour regularly.
Agatha will be performing at LIVE & STRIPPING! on Sunday 1st May at Todmorden Hippodrome.
She will also be teaching her workshop RETRO-A-GO-GO DANCING on Sunday 1st May at the The Todfellows Space.
(Photo credit: Louise Cantwell)