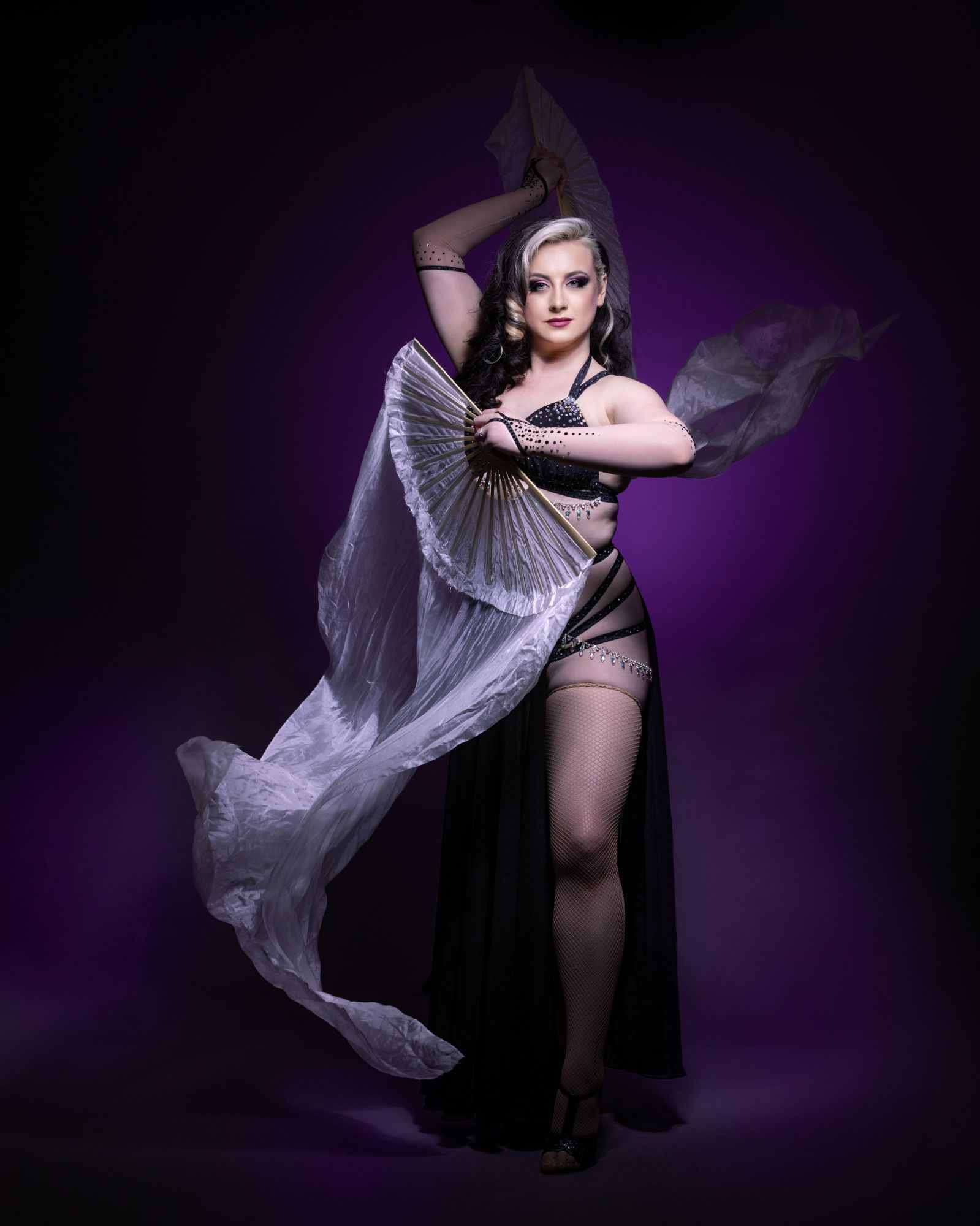 (London, UK)
Aya L'Storm is a feisty neo-burlesque powerhouse, guaranteed to delight and astonish audiences with her signature blend of dance training, alluring striptease and rock n' roll attitude.

Aya was featured in the Burlesque Hall of Fame Virtual Weekender 2021 and Glasgow Festival of Burlesque online specials, as well as winning first place in Rock With The Foxes Alternative Cabaret Battle 2021. She is also a producer of Clandestine Cabaret, troupe leader of The Risquettes and active member of The Coven burlesque collective.
Aya L'Storm will be competing in LEGEND IN THE MAKING on Thursday 27th April at Todmorden Hippodrome.
Photo credit: Mirrored Light Photography