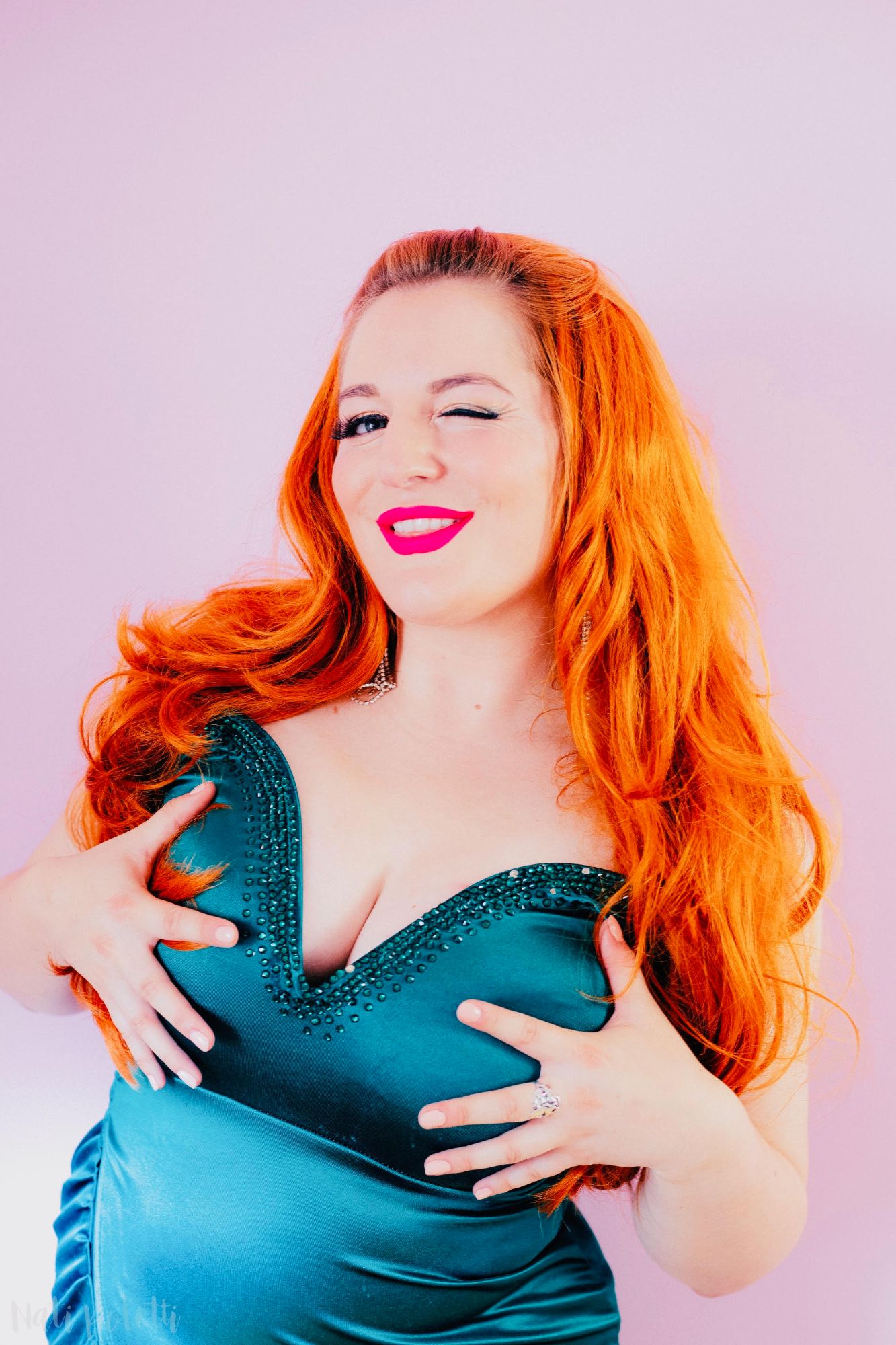 Curve, verve and plenty of nerve…Bonnie Knockers catapulted into burlesque in 2016 with the finesse and aplomb of a well-twanged bra-strap.
Crowned Burlesque Idol 2017 and the co-creator and host of The Sex Ed Show (co-produced by House of Burlesque), Bonnie serves a provocative blend of sass, satire and storytelling that has won her audiences' hearts, Hebden Bridge Burlesque Festival's Audience Choice Award (2017)...and her nan's approval.
Bonnie will be performing at LAUGH YOUR KNICKERS OFF on Friday 28th April at Todmorden Hippodrome.
Photo credit: Nati Poletti Photography