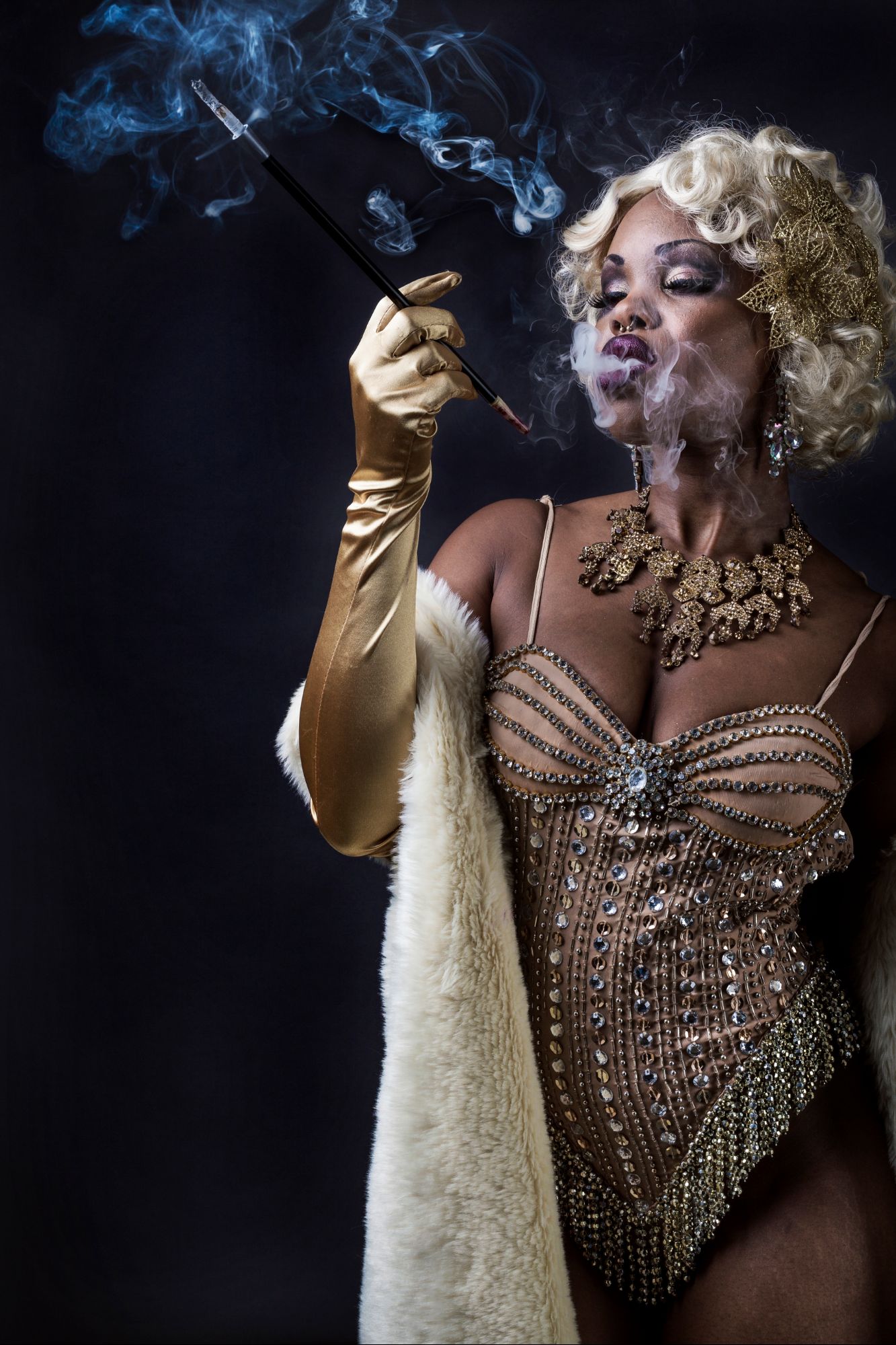 Award winning, international, critically acclaimed cabaret chameleon Ms Coco Deville stands as one of the most unique, established and beloved performers on the circuit.
With over a decade of professional stage experience, armed with her degree in contemporary theatre and choreography, Ms Deville holds an eclectic repertoire.
Trademarked with her innovative and refreshing twist on the burlesque genre, fusing body positivity, sharp wit, dynamic dancing and theatrical manner: Ms Deville is consistently a favoured addition to many entertainment line ups all over the UK and Europe.
From decadent speakeasy shows to comedy skits, sensuous striptease to divine disco walkabout: Across the board, Ms Deville's stage shows are unfalteringly entertaining and wholeheartedly immerse every crowd in the true nature and passion of cabaret.
Coco will be performing at THE HEBDEN BRIDGE BURLESQUE FESTIVAL GALA on Saturday 30th April at Todmorden Hippodrome.
(Photo credit: Roach Photography)