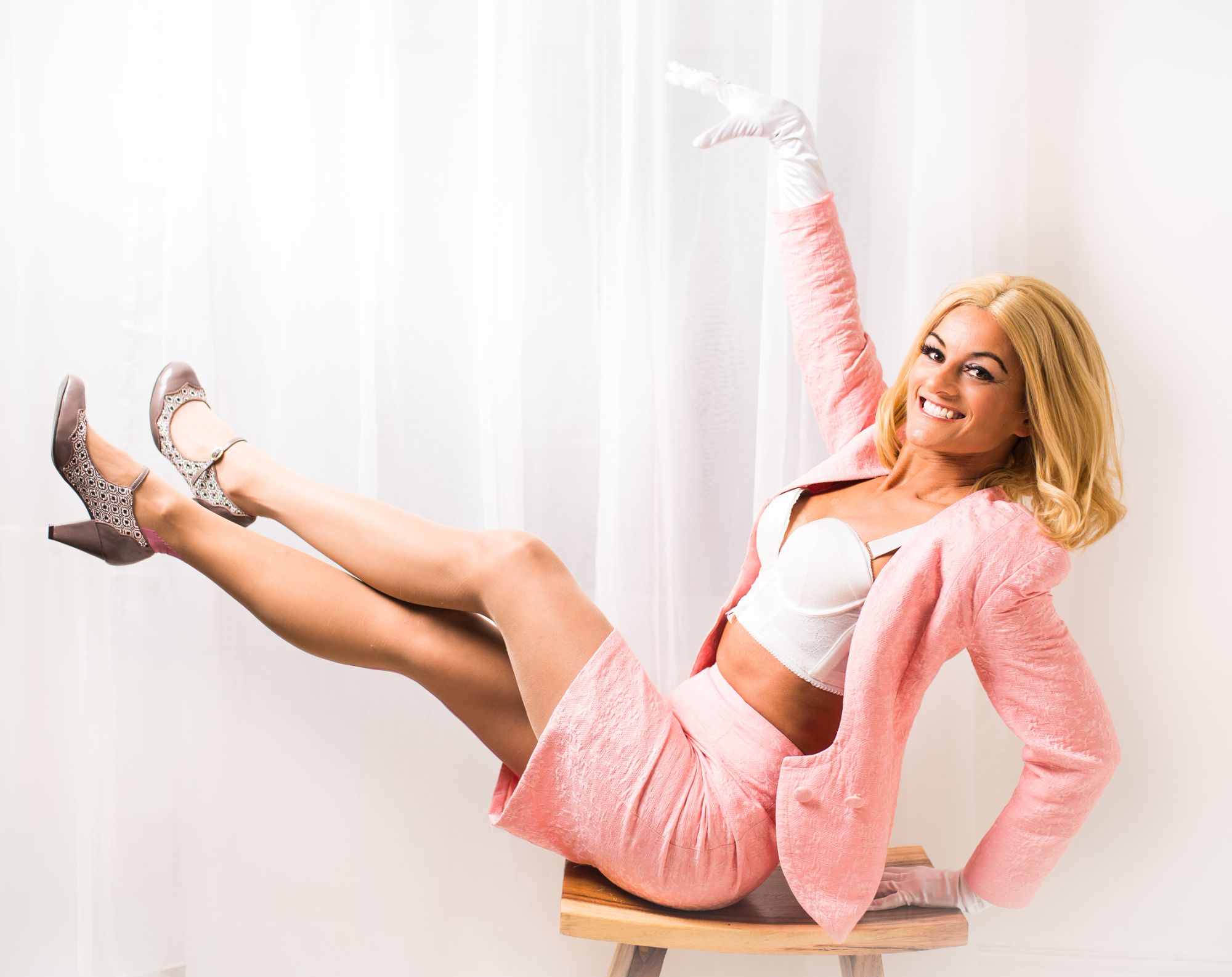 Coco Love - the curly, twirly, burly girl!
She's a proper Northern lass with proper Northern sass.
Coco has thrilled audiences up and down and around and about the British Isles for the last 4 years.
She's an explosive hothouse and a lusty enchantress with a vivacious appetite… for gravy!
She loves to tease and she loves to please and… will someone nip out to the chippy and get her some chips and gravy?!
Coco will be performing at LAUGH YOUR KNICKERS OFF on Friday 28th April at Todmorden Hippodrome.