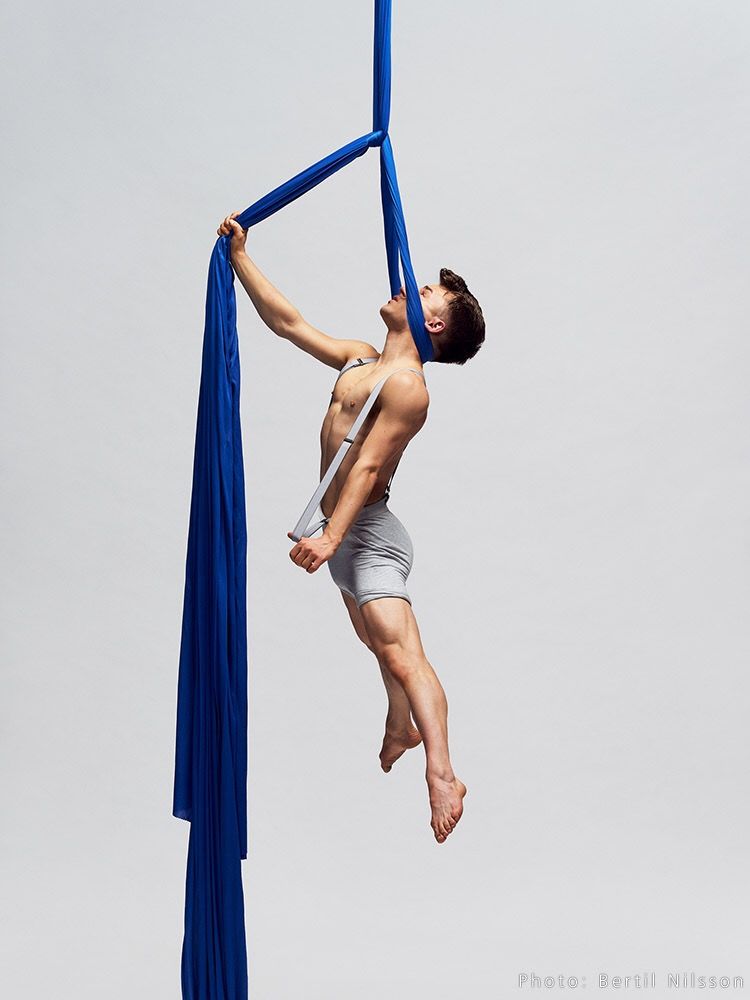 Danny Ash is an award winning London based Boylesquer, Dragster, Showman, Comedian and Aerial Circus performer.
Short in stature, versatile by nature - he's East London's pocket rocket!
Having performed on the scene for the last 8 years, he's known for his erotic and political performances all jam-packed with titillating vaudeville punch.. His motivations are anarchy, making a social change, mocking gender and merging boylesque with drag.
Danny was named "Performer of The Year" at the Sexual Freedom Awards 2017, he was a Prides Got Talent Finalist in 2018 and a Boyz Awards Nominee in 2019
"A fabulous hit" - Duckie
"Shoved in your face like a bowl of over whipped cream! ★★★★" - GT
See Danny performing LIVE at the HEBDEN BRIDGE BURLESQUE FESTIVAL - LOCKDOWN EDITON! online show on Saturday 2nd May.
(Photo credit: Bertil Nilsson)