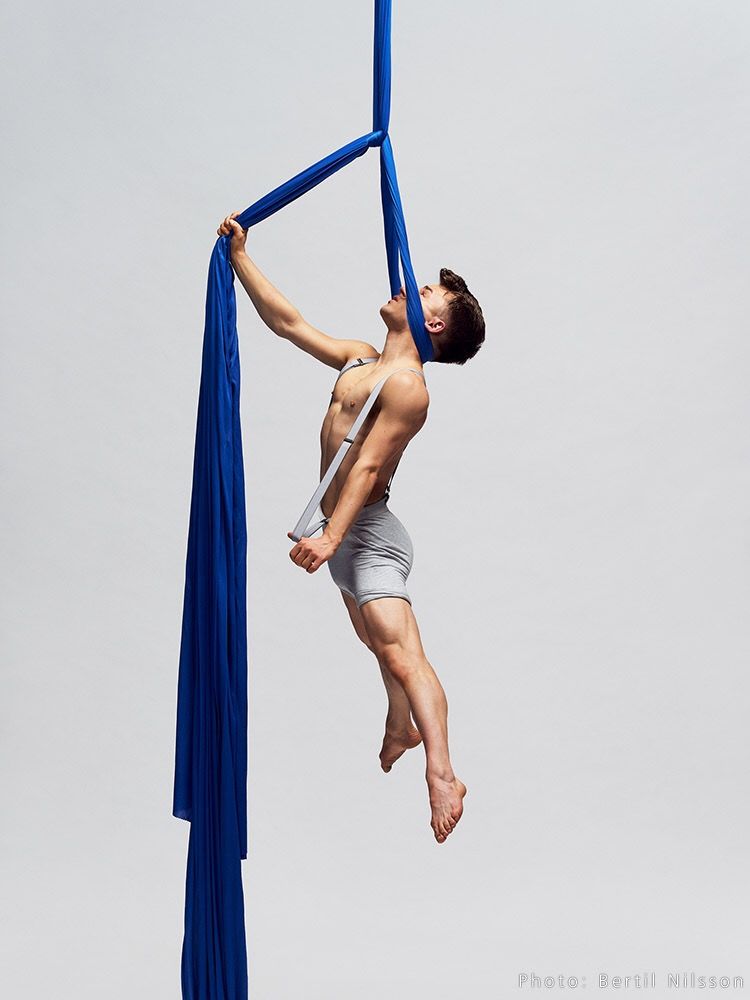 Danny Ash is an award winning London based Boylesquer, Dragster, Showman, Comedian and Aerial Circus performer.
Short in stature, versatile by nature - he's East London's pocket rocket!
Having performed on the scene for the last 8 years, he's known for his erotic and political performances all jam-packed with titillating vaudeville punch.. His motivations are anarchy, making a social change, mocking gender and merging boylesque with drag.
Danny was named "Performer of The Year" at the Sexual Freedom Awards 2017, he was a Prides Got Talent Finalist in 2018 and a Boyz Awards Nominee in 2019
"A fabulous hit" - Duckie
"Shoved in your face like a bowl of over whipped cream! ★★★★" - GT
Danny will be performing at THE LATE NIGHT QUICKIE on Friday 1st May at Hebden Bridge Little Theatre and at the HEBDEN BRIDGE BURLESQUE FESTIVAL GALA on Saturday 2nd May at Todmorden Hippodrome.
(Photo credit: Bertil Nilsson)