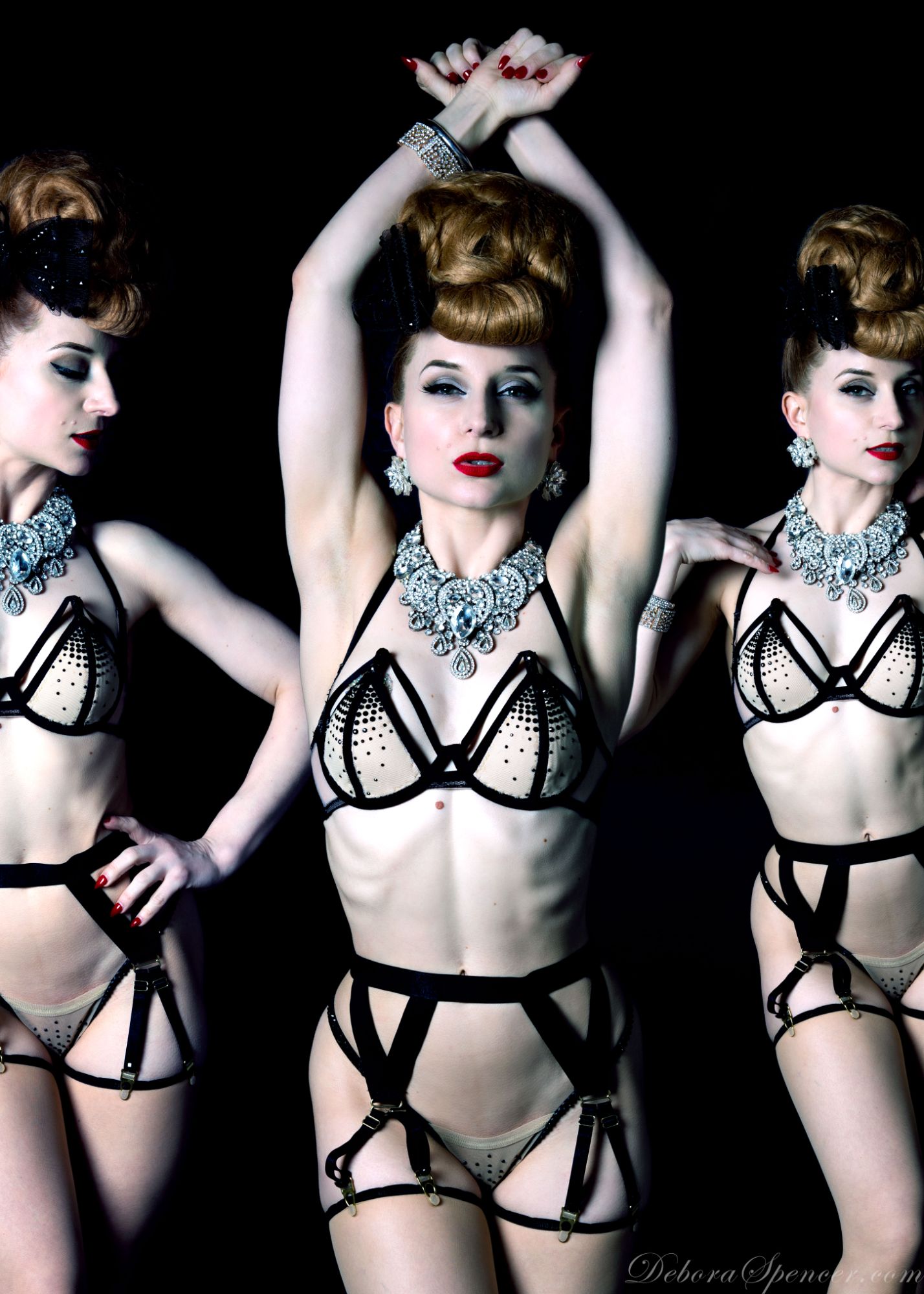 2018 Reigning Queen of Burlesque, Miss Exoctic World.
Our international headliner & very special guest joining us directly from Seattle, Washington USA.
INGA, crowned the 2018 Reigning Queen of Burlesque at the Burlesque Hall of Fame, is an award-winning and internationally renowned burlesque artist from Seattle, USA. Her charismatic and skilled performances have entertained audiences all over the world, including in Australia, Europe, Canada, and all across the US. She is also a member of The Atomic Bombshells burlesque troupe, along with Kitten N' Lou, Miss Indigo Blue, and J Von Stratton.
When she's not performing, INGA is an instructor at Miss Indigo Blue's Academy of Burlesque in Seattle, where she has taught over 1100 students since 2009. Her specialties are teaching Burlesque 101, the Academy's six-week intensive performance workshop, as well as working one-on-one with performers of all levels to help hone their theatrical skills and take their work to the next level. INGA has often said that of all the experiences burlesque has given her, teaching others has been the most rewarding, and by far the most important--burlesque can change your life!
INGA will be performing at the HEBDEN BRIDGE BURLESQUE FESTIVAL GALA on Saturday 30th April at Todmorden Hippodrome.
She will also be teaching her workshop DOWN & DIRTY FLOORWORK on Sunday 1st May at The Todfellows Space.
She will also be on the judging panel at LEGEND IN THE MAKING on Thursday 28th April..
​
(Photo credit: Debora Spencer)