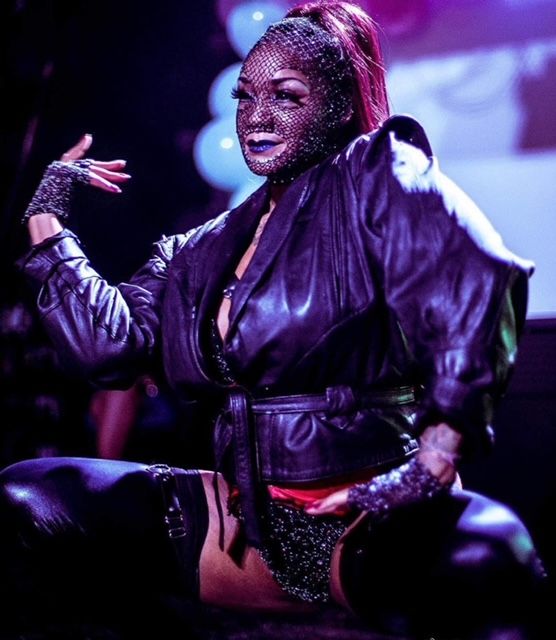 Jada Love is a multi-talented otherworldly performer.
Known for Mixing it up on stage. She delivers sexy, dark and mysterious vibes whilst injecting comedy, lip sync and cheeky charm, seducing you with her sultry and hypnotising moves. Captivating audiences all over the UK and beyond, Jada has built up quite a following.
Jada will be performing at THE LATE NIGHT QUICKIE on Friday 28th April at Todmorden Hippodrome.