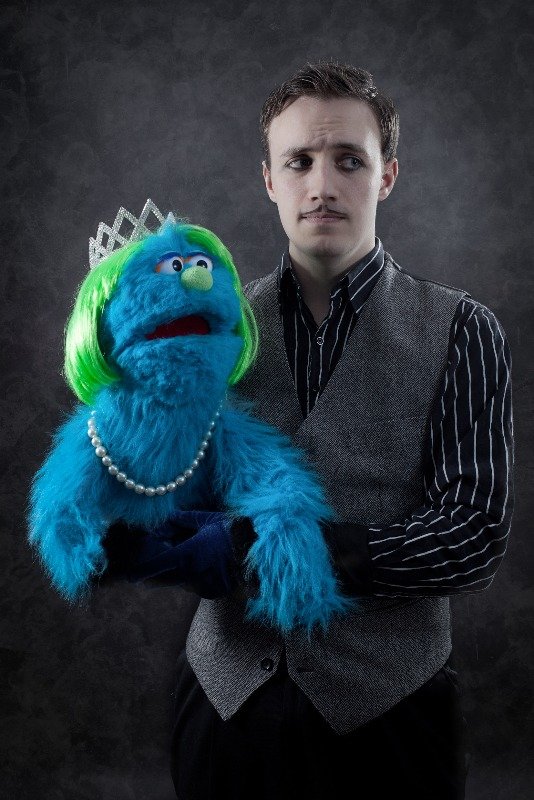 Silent clown and professional idiot Kiki Lovechild has wowed international crowds with comedy and burlesque routines described by the press as 'fantastically inventive', 'astounding' and 'burlesque with a difference!'.
Over the years, thousands have enjoyed his quirky routines, which draw upon his training and experience in a variety of skill-sets, including mime, clowning, puppetry, illusion, escapology and more.
A full-time cabaret and theatre performer, he has trained with the masters of clowning including Gaulier in Paris and de Castro in London.
Kiki also has years of experience teaching clown skills at festivals, drama schools and The Why Not Institute for contemporary clowning.
Kiki will be performing at THE HEBDEN BRIDGE BURLESQUE FESTIVAL GALA on Saturday 30th April at Todmorden Hippodrome.