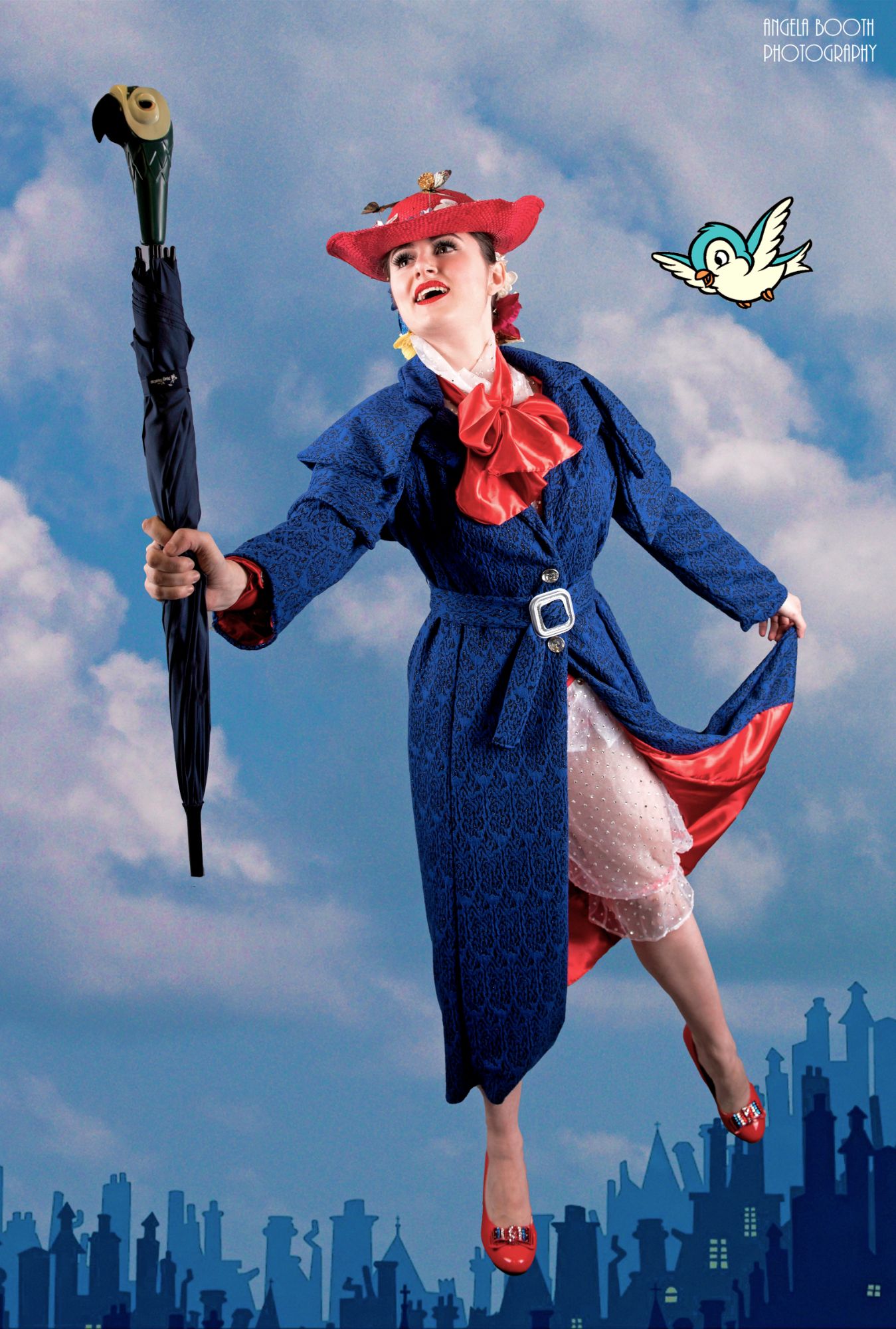 (Bolton, UK)
This Bolton-born showgirl has captivated audiences around the country with her sass, attitude and strategically-placed-sequins. Known to perfectly fuse old-time and neo-burlesque together with pose and precision, Lexie will be sure to get those tassels-twirling, hearts-racing and cheers roaring.
Lexie has spent the last few years perfecting her role as a stage manager for shows such as The Frou Frou Club, Titters & Tassels and Hebden Bridge Burlesque Festival. She has now returned to stage as a performer and is ready to entertain you!
Winner of Tawny Kay Star Search Award 2019.
Lexie will be competing in LEGEND IN THE MAKING on Thursday 30th April at Hebden Bridge Little Theatre.
(Photo Credit: Angela Booth Photography)