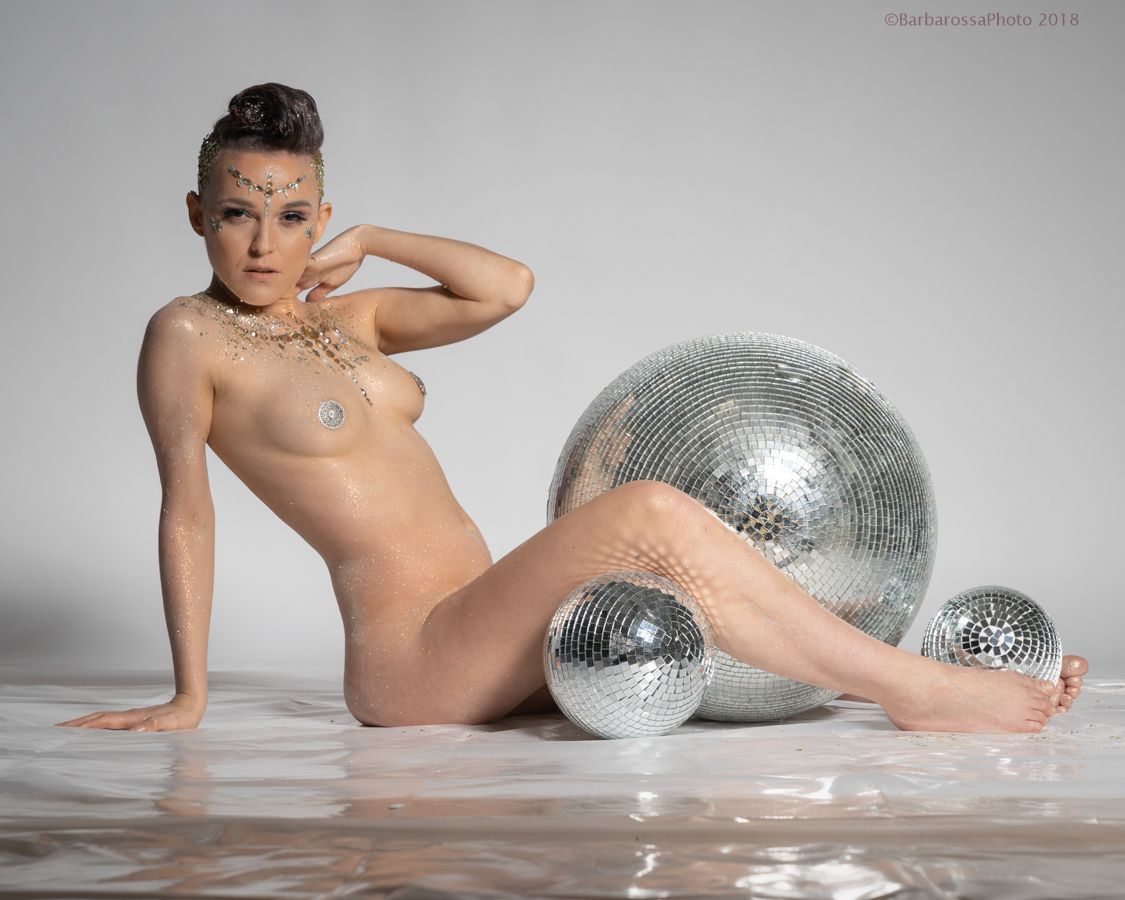 From the tropical rainforests of Australia, Little Peaches found her small city couldn't meet her ambition, so she jumped on a plane and settled in the UK, determined to take on the burlesque world!
18 months ago, Little Peaches was struck down with Ehlers Danlos Syndrome, making it excruciatingly painful to walk. Determined to dance again, she spent months retraining, and developing a new style of burlesque in her wheelchair. This performance debuted to exceptional reviews.
Since then she has worked worldwide as a burlesque performer and model, while producing the international sell out show The Secret Circus and new sellout show Little Peaches presents DisabiliTease.
Being both queer and disabled, Little Peaches is a proud advocate for accessibility and inclusion within the performing arts.
(Photo Credit: Mark Lycett)