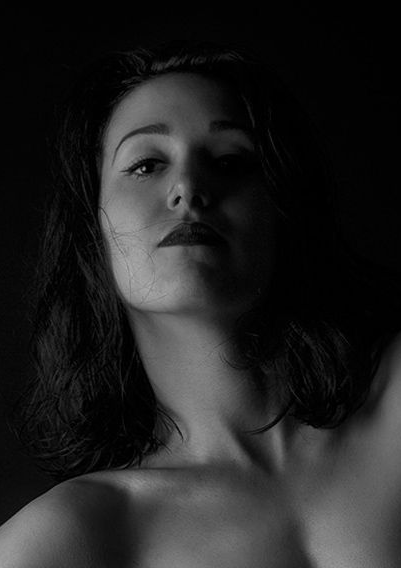 (Paris, France)
Lolita loves the sweet sixties. Their beautiful straight skirts and yéyé songs. After being a student of the Tassel Tease Company, she started perfoming her own acts, full of sweet, naive, melancholic women. On stage, she is the girl she dreams of being, strong and cheeky.
2019 was the start of Lolita's burlesque adventure... and she's hoping she will live some thrilling new experiences this year too!
Lolita will be competing in LEGEND IN THE MAKING on Thursday 30th April at Hebden Bridge Little Theatre.