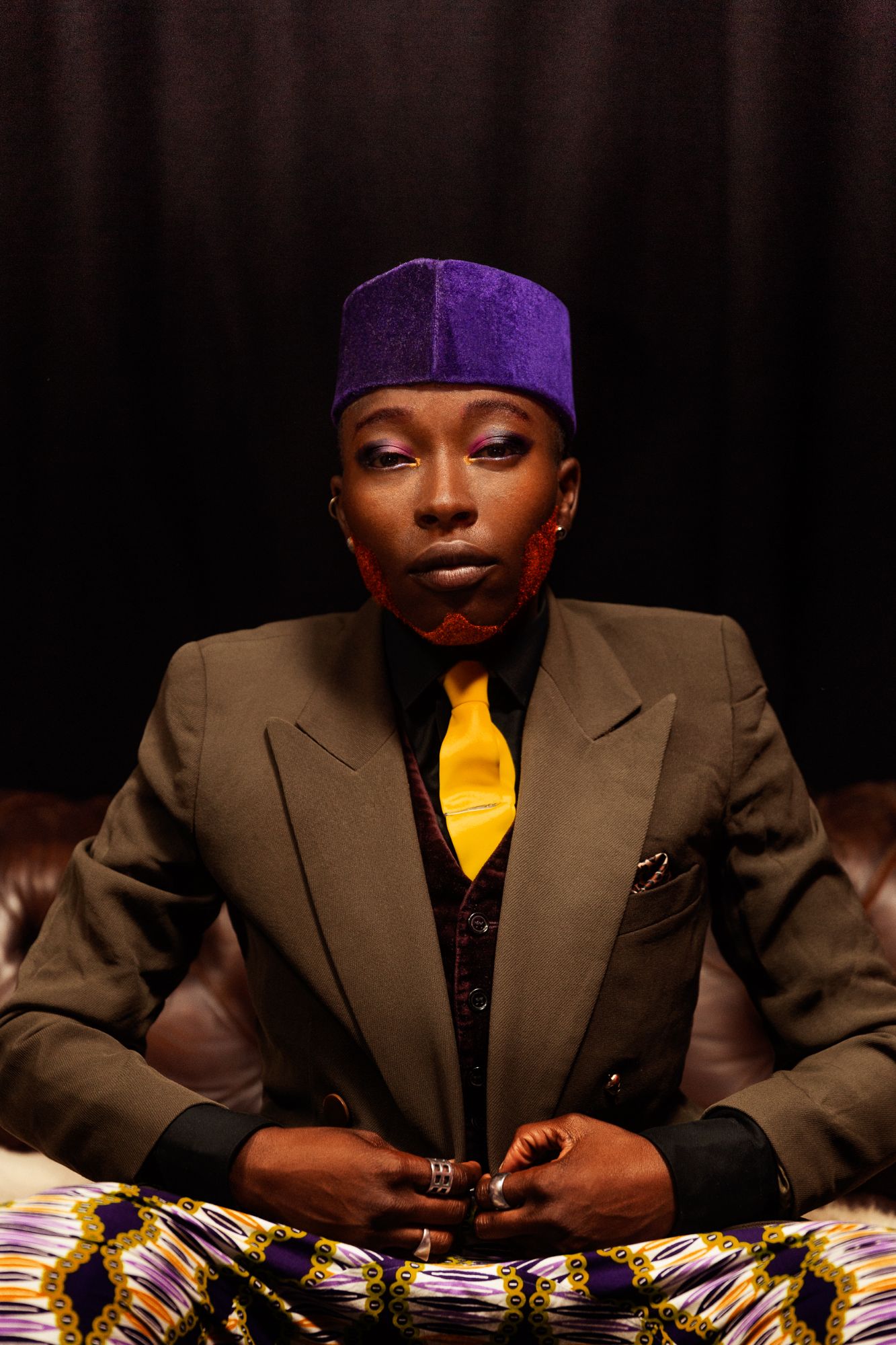 Mr Wesley Dykes was born on Halloween 2012, after noticing a considerable lack of Colour, Soul and Funk in what he could find of the Drag King scenes across the world. Usually Wesley is your favourite rapper, your favourite RnB singer and your friendly neighbourhood fxckboi. Sometimes he's also your favourite storyteller, using spoken word, poetry and rap to play with identity, gender, sex and attraction
Proud member of the esteemed The Cocoa Butter Club, Wesley has been slaying stages across the UK and the world since 2012. He'll charm you with his moves and he'll charm you with his words, he's everything you want without any of the consequences- your friendly neighborhood fxckboi Mr Wesley Dykes!
Wesley will be performing at THE COCOA BUTTER CLUB on Friday 29th April at Todmorden Hippodrome.
(Photo Credit: Ade Badger)