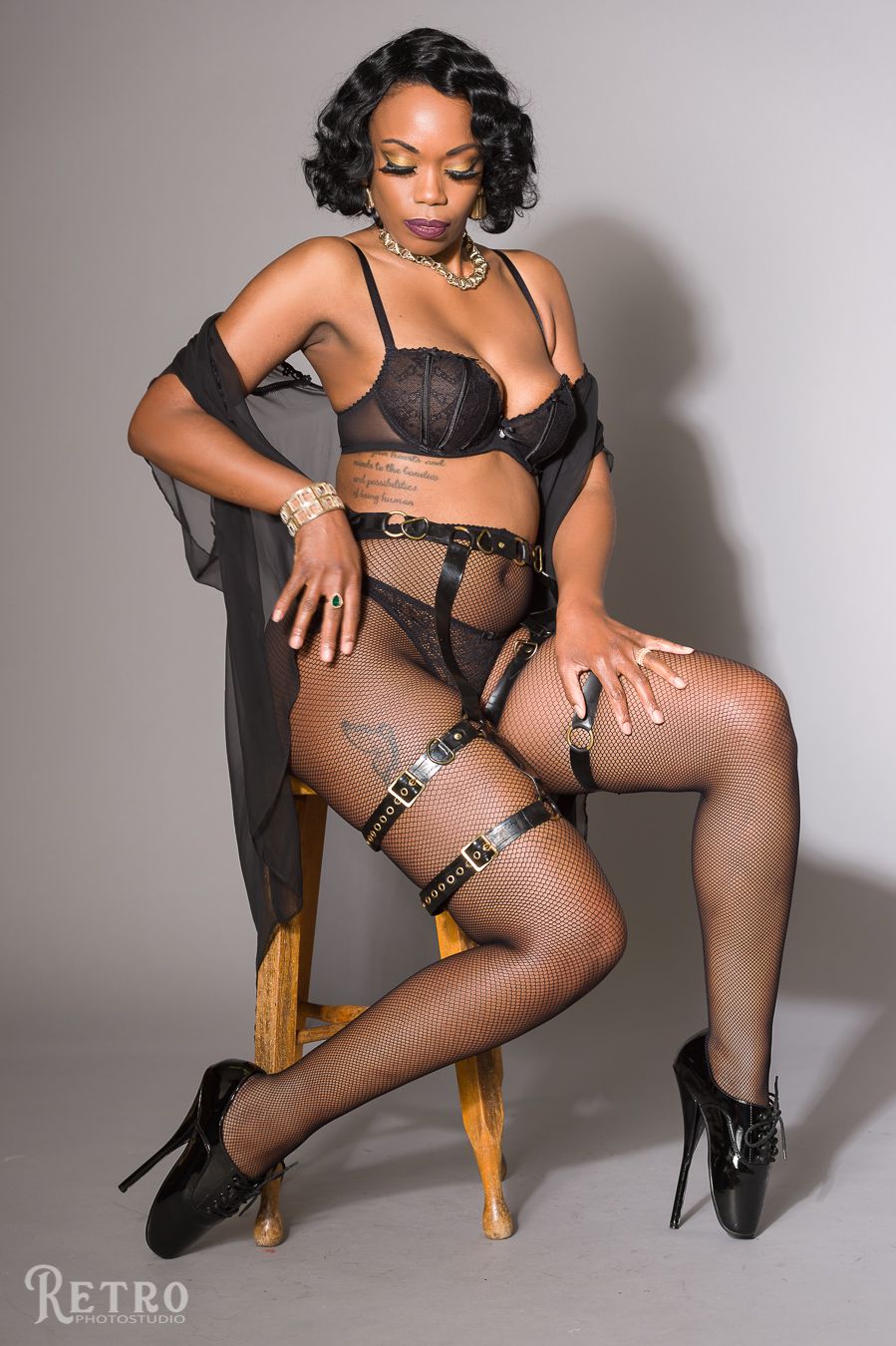 Purrsia Kitt is an award nominated burlesque artiste who has performed and headlined on stages across the UK.
Her sensual performances celebrate the beauty of erotic femininity and externalizes the legitimacy of loving your sexuality and kinks.
Purrsia's reportoire is a testament to her authenticity. She invites you into her world, teasing your senses while also making you pay attention to important narratives.
With her dangerously divine stage presence and sultry feline energy, Purrsia will leave you hypnotized. She is undoubtedly the kinky Feline Goddess of burlesque.
Purssia will be performing at THE COCOA BUTTER CLUB on Friday 1st May at Hebden Bridge Little Theatre.
(Photo Credit: Terry Mendoza of Retro Photo Studio)