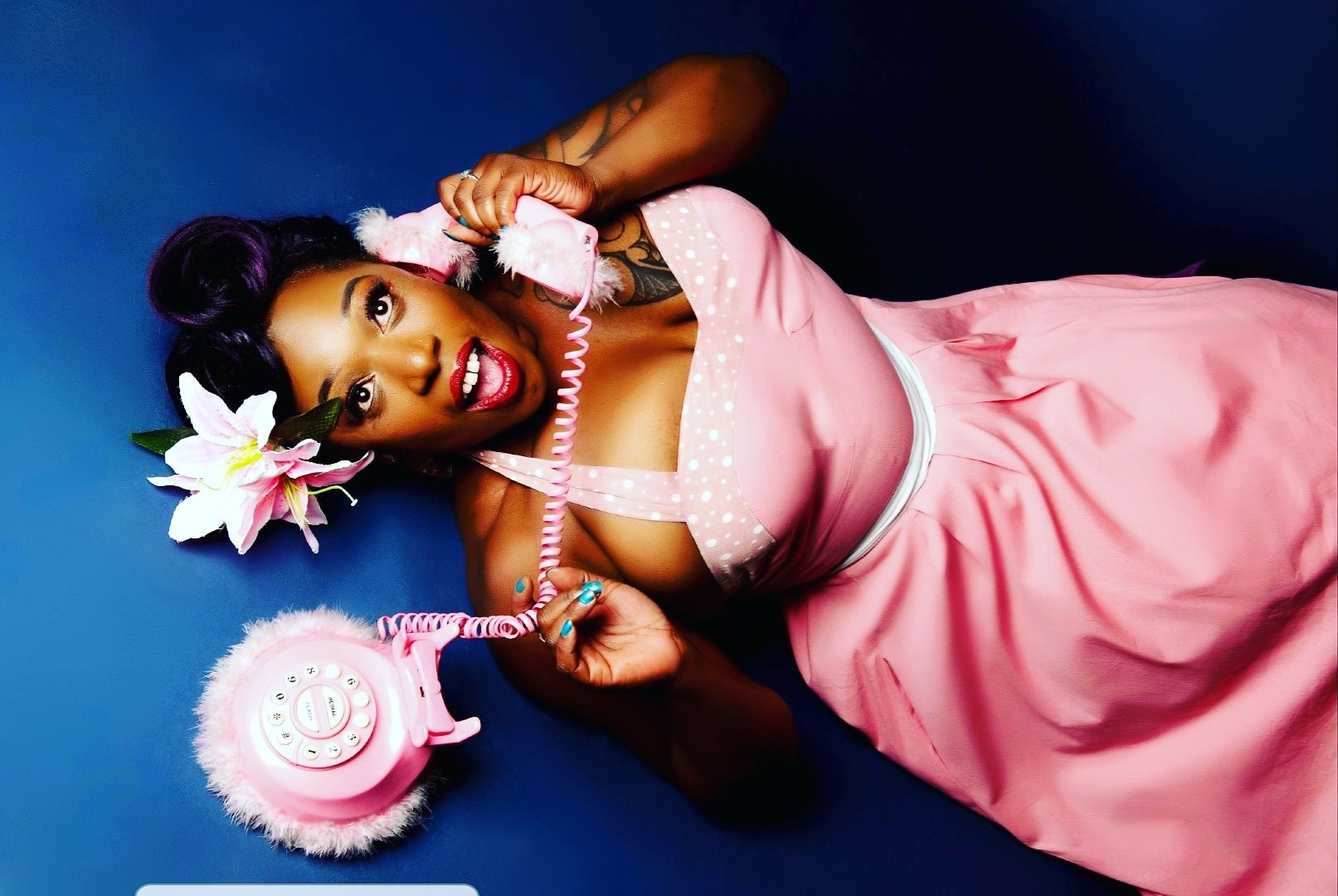 (Huddersfield, UK)
A Yorkshire born powerhouse who oozes confidence, radiates joy and is described as "booty swinging dyamite in a corset!"
Remydee burst into the burlesque scene and onto stages across the country with an energy you can't ignore! She recently made her international debut in Sweden and has been selected for further European festivals in 2020.
Remydee will be competing in LEGEND IN THE MAKING on Thursday 30th April at Hebden Bridge Little Theatre.