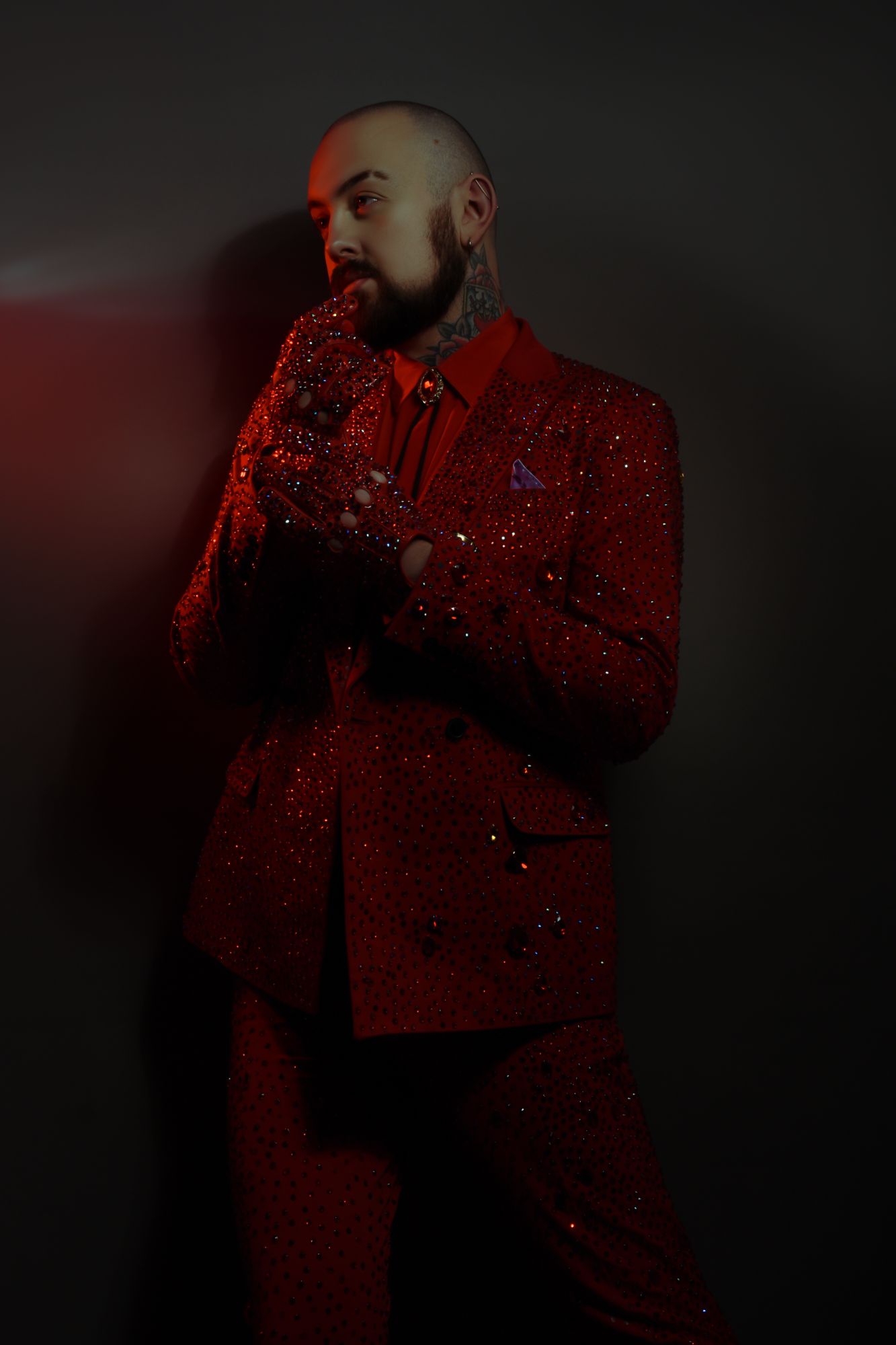 Daredevil and international swordswallower; Snookie Mono (London, UK via Glasgow, Scotland) has made a living from playing with fire and running with scissors.
A tequila-soaked troublemaker with bad boy charm, Snookie makes for a regular fixture within London nightlife and high-end, international productions alike: bringing his multidisciplinary acts to shows as acclaimed as the Olivier Award-winning La Clique, touring the world with vintage production Party Like Gatsby and holding residencies in legendary venues such as The Windmill Theatre, Soho & Cafe de Paris. His client list includes the likes of MTV, Mercedes Benz, Hendrick's Gin, Agent Provocateur, Grand Marnier, Moët & Chandon and Condé Nast to name a few.
Snookie will be performing at the HBBF GALA at Todmorden Hippodrome on Saturday 29th April.
Photo Credit: Snookie Mono