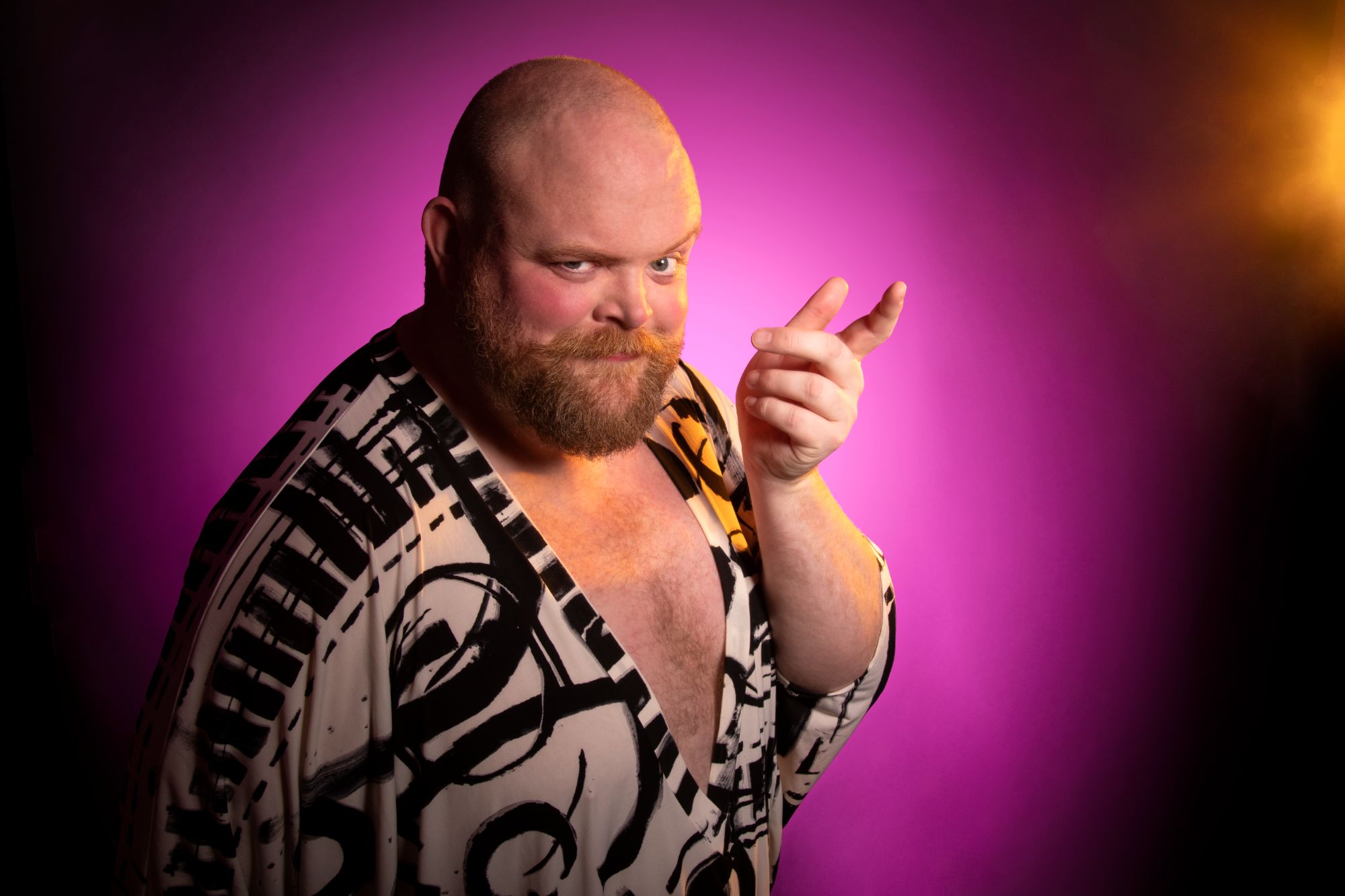 A flirtatious, lyrical lothario and seasoned comic raconteur with razor-sharp wit, he'll have audiences grinning, giggling and eating from the palm of his hand - sometimes literally. Johnny can be heard singing everything from Shirley Bassey to Guns 'n' Roses, as well as ridiculous self-penned medleys to surprise and delight! Stage Door Johnny is the resident host for Très Très Cabaret in Lichfield and La De Da Cabaret in Derby.
During the pandemic induced lockdowns he turned his attention online, and has since amassed a following of 1.5m followers on TikTok and 500k on Instagram
Stage Door Johnny will be hosting at the HBBF GALA at Todmorden Hippodrome on Saturday 29th April.
Photo Credit: Cherry Bomb Rock Photography