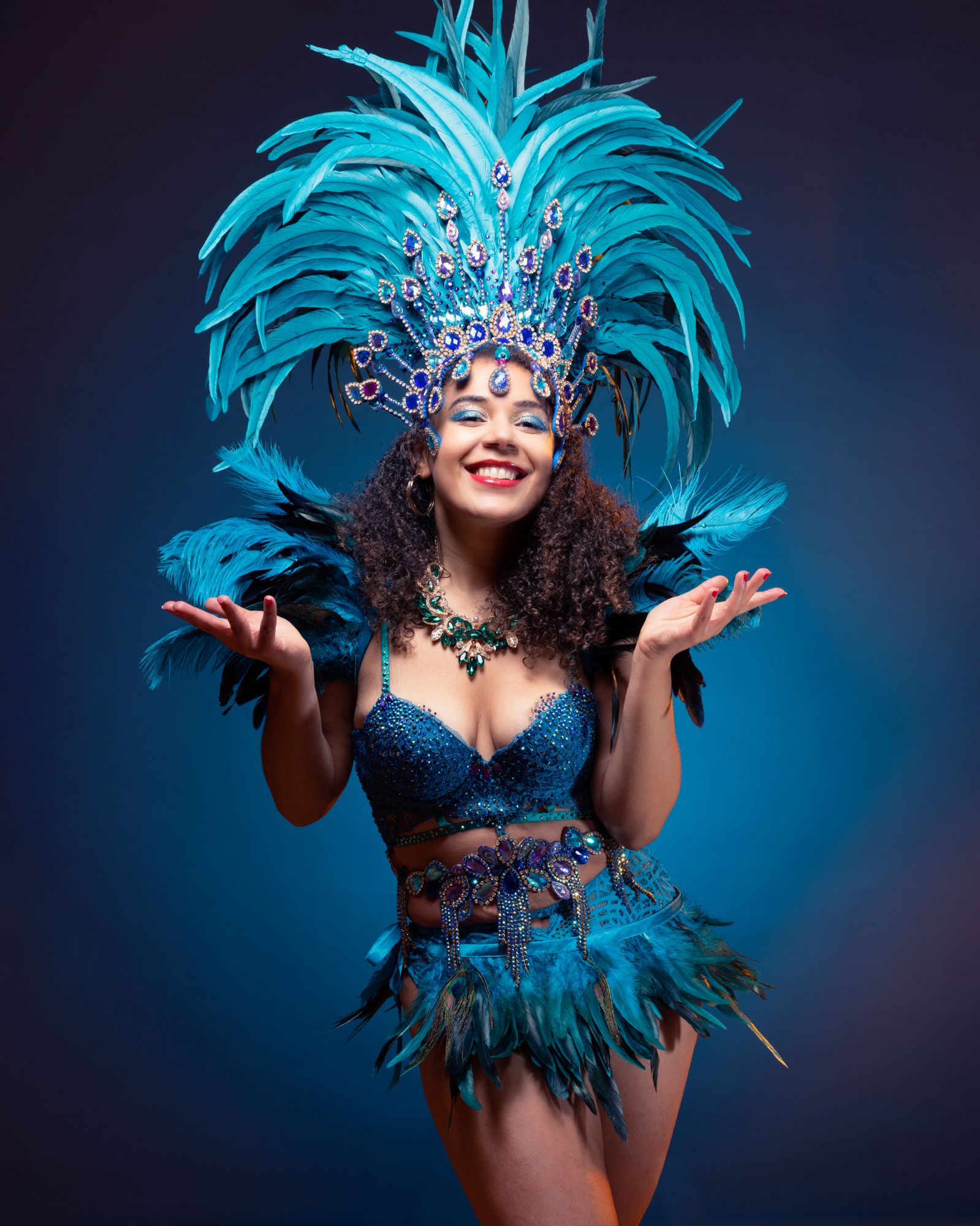 (London, UK)
Donna Poderosa is a gorgeous sassy diva who will twerk her way into your heart. She can switch from samba to Brazilian funk in no time and leave you wanting more... Let her transport you to a magical dimension where the cocktails are intoxicating and the party never stops. Her costume and choreography will leave your jaw on the floor. Beware: you will not want to come back.
Donna was a Finalist of the 2022 Cocoa Butter Club Trailblazer competition and Burlesque Idol
Donna Ponderosa will be competing in LEGEND IN THE MAKING on Thursday 27th April at Todmorden Hippodrome.
Photo credit: Mirrored Light Photography