The LEGEND IN THE MAKING newcomers' competition takes place every year as part of the HEBDEN BRIDGE BURLESQUE FESTIVAL.
Each year, up to 10 finalists are chosen to compete in front of a panel of expert judges. Previous judges include former Miss Exotic Worlds, KITTEN DEVILLE & INGA, International headliner, SYDNI DEVERAUX, photographer to the stars & producer, NEIL KENDALL, This Is Cabaret's FRANCO MILAZZO, top UK performer & co-producer of Leeds Burlesque, HAVANA HURRICANE, burlesque host & Vintage Personality of the Year, KIKI DEVILLE, producers of Kinky & Quirky, MARK & SARAH BELL, Performer & Creator of The Bitten Peach, LILLY SNATCHDRAGON, Performer & Producer, TRIXIE BLUE and Beyond the Cabaret producer SEAN MOONEY.
In addition to our industy experts, the LEGEND IN THE MAKING live audience makes up 20% of the overall vote and decides the winner of the "Audience Choice" award.
LEGEND IN THE MAKING was nominated for the BEST BURLESQUE COMPETITION 2016 at the BURLESQUE AWARDS (in association with Burlesque Bible.)
LEGEND IN THE MAKING 2023 WILL TAKE PLACE ON THURSDAY 27th April AT TODMORDEN HIPPODROME.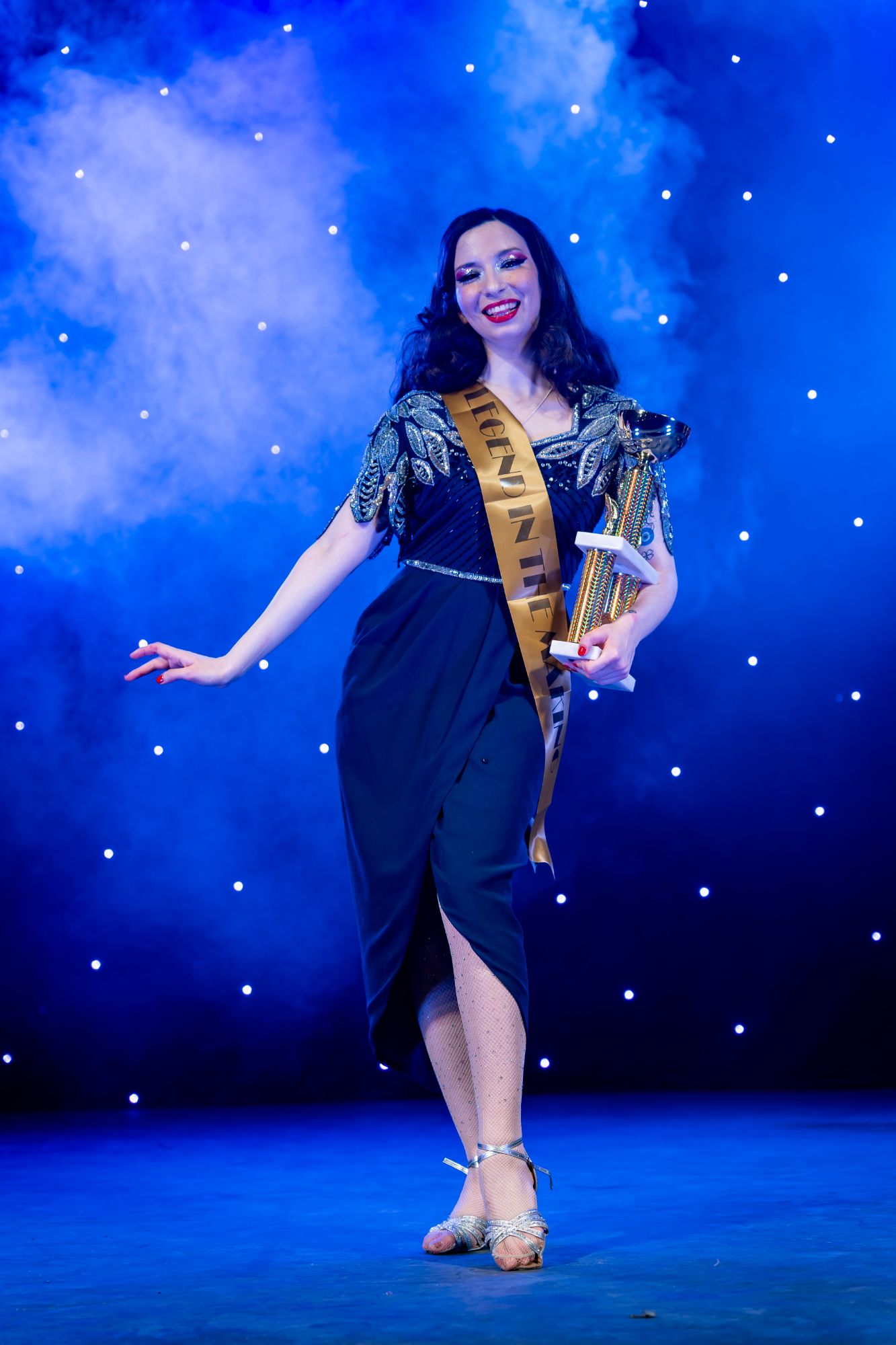 WINNER: Turkish Delight
AUDIENCE CHOICE: Velvet Ivy
WINNER: Wanda Von Weird
AUDIENCE CHOICE: Wanda Von Weird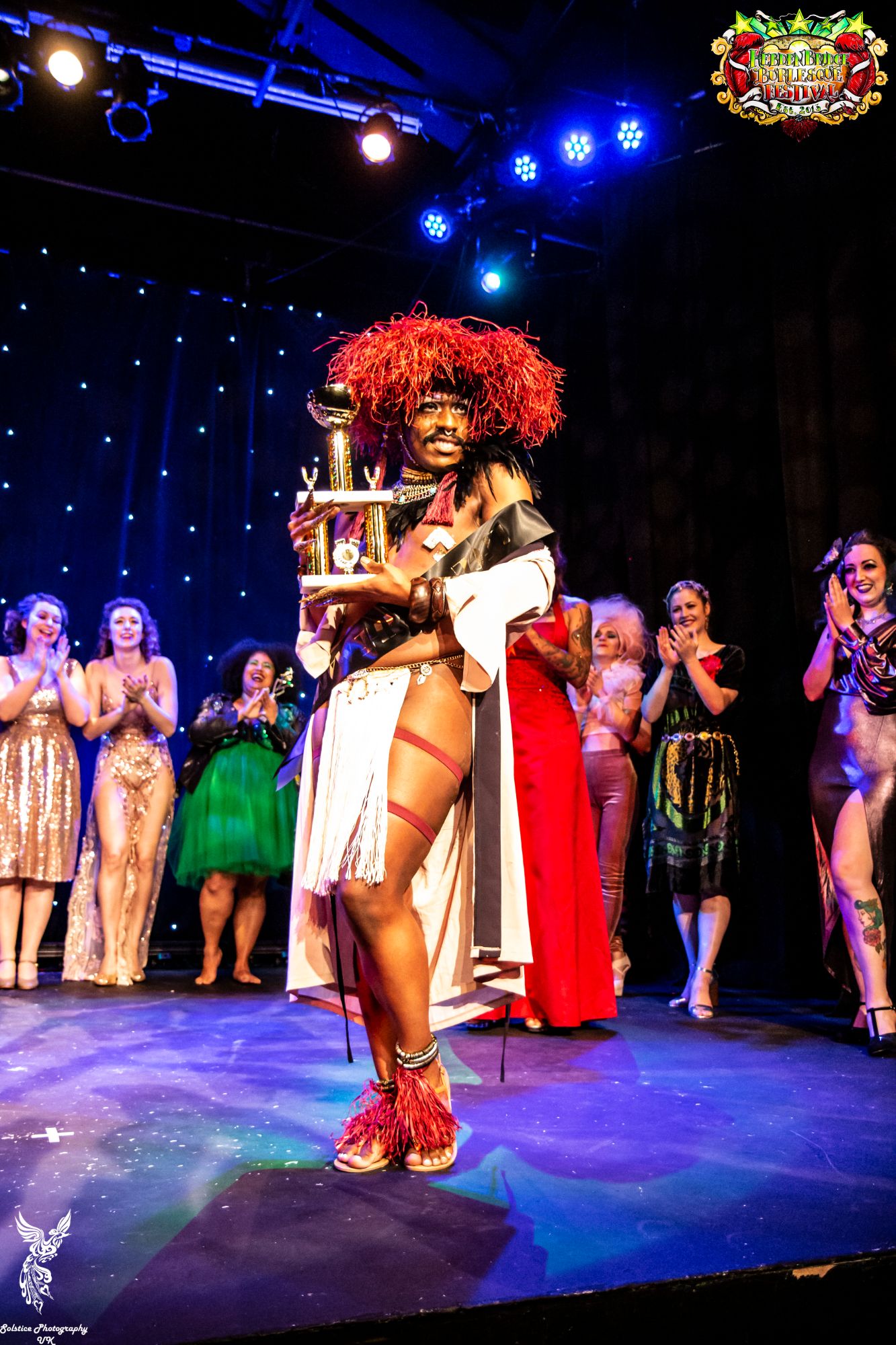 WINNER: Rudy JeeVanJee
AUDIENCE CHOICE: Rita Rumpunch
WINNER: Aurora Nova
AUDIENCE CHOICE: The Vixen Trio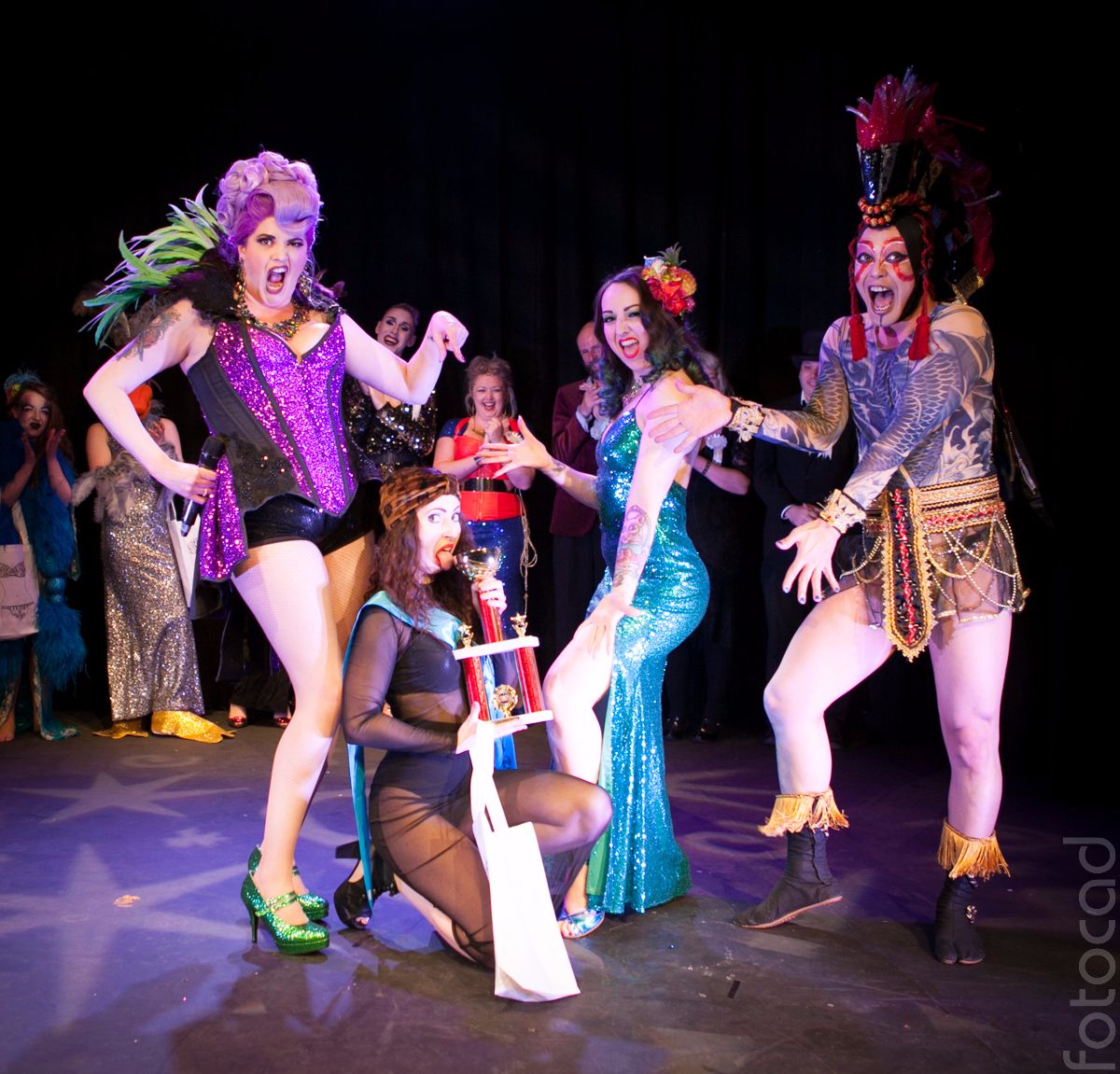 WINNER: Bonnie Boux
AUDIENCE CHOICE: Bonnie Knockers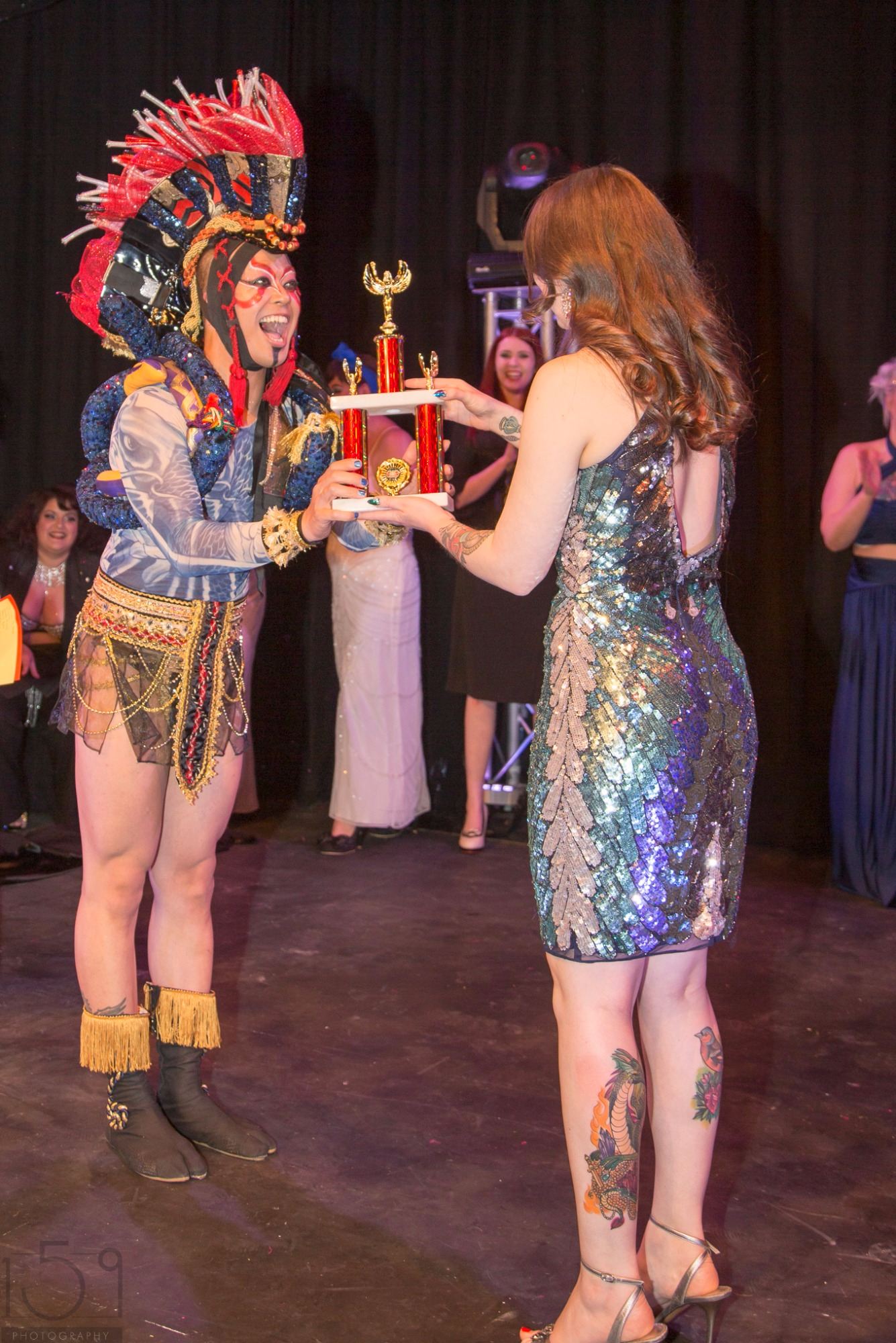 WINNER: Uma Shadow
AUDIENCE CHOICE: Seedy Frills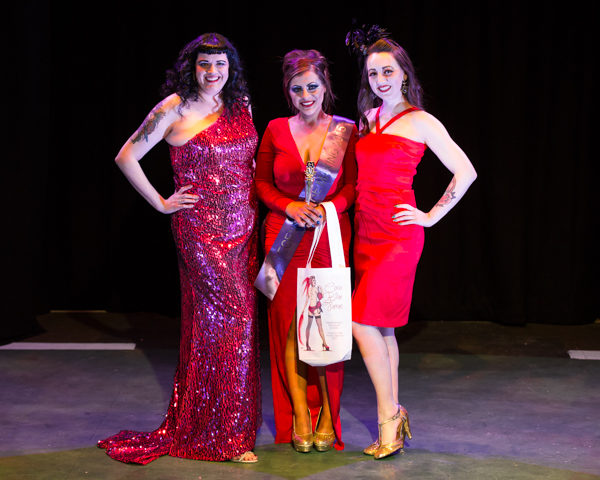 WINNER: Coco Blue Farrari
AUDIENCE CHOICE: Good Ness Gracious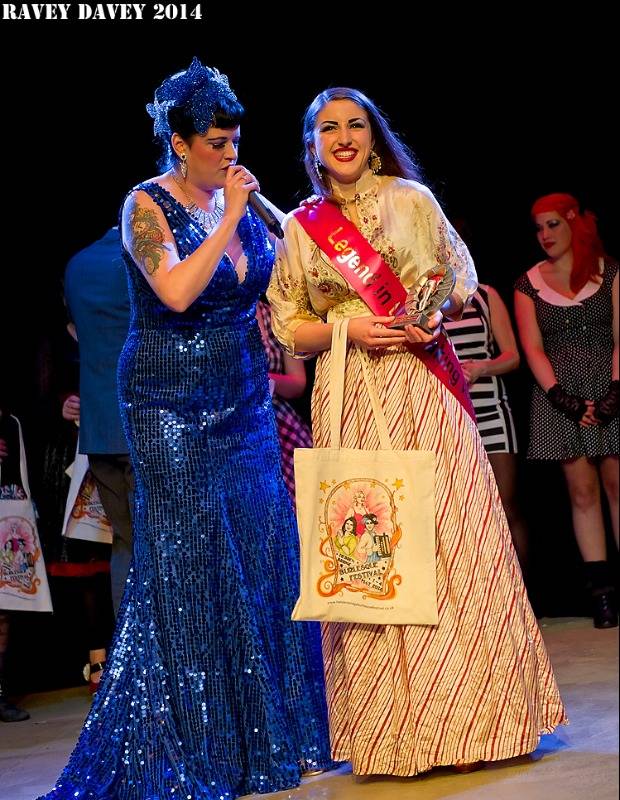 WINNER: Mimi Amore (Now known as Gina Stirling)
AUDIENCE CHOICE: Shir Madness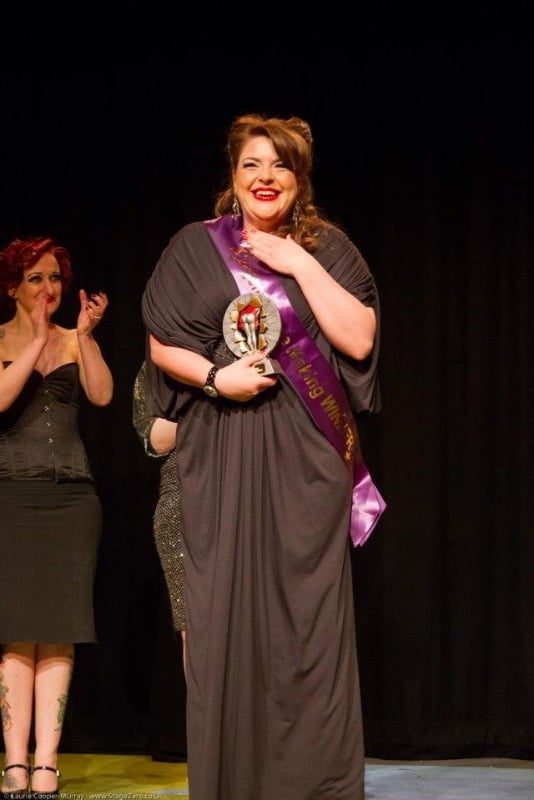 WINNER: Titsalina Bumsquash
AUDIENCE CHOICE: Titsalina Bumsquash
(Photo credits: Tony Heath Photography, Solstice Photography, Fotocad, Ben Gwynne, Jo Dennison, Ravey Davey, Stage Zero Photography)