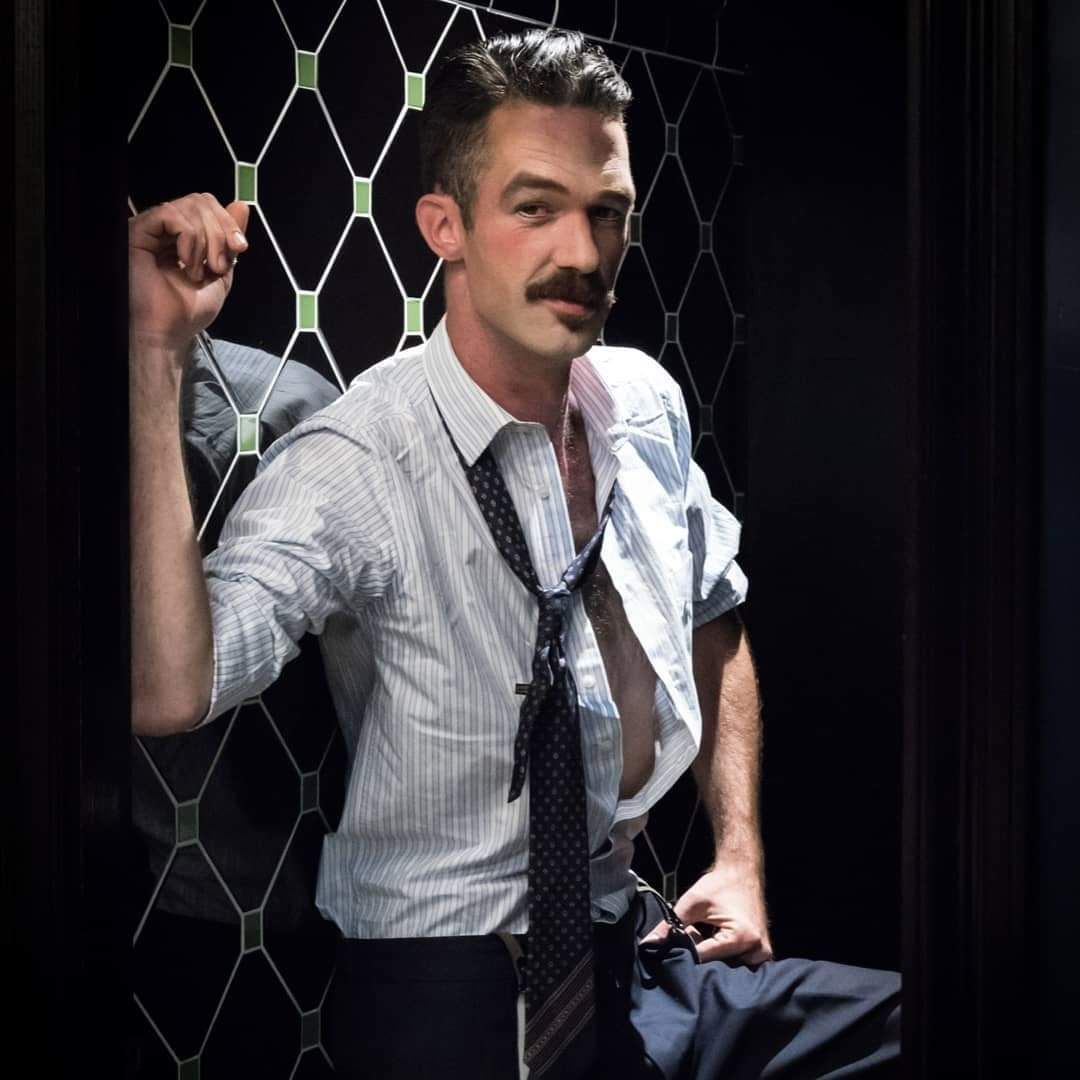 Morty lives in Brussels but is very much part of the HBBF family and is an honorary Yorkshireman for sure!
After playing in a improv team for 8 years and in amateur musicals, he started to learn professionnal "Théâtre" by being a director's assistant in theatres… and he's been involved in theatre ever since.

Morty fell in love with the world of burlesque & cabaret when he started attending and stage kittening at top European Burlesque festivals such as Munich Burlesque Festival, Amsterdam Burlesque Award and Hebden Bridge Burlesque Festival. It was only a matter of time before he became the Boylesque - Vaudevillian Stripper we all know and love today!
Morty travels all over Europe performing & stage managing. He's a regular at Edinburgh Fringe and produces his own shows in Brussels with live jazz/swing bands and fabulous cabaret & burlesque acts.
Morty is known for his saucy yet endeering Burlesque acts which combine clowning, striptease, vaudeville & swing dancing. He's sure to leave a smile on your face and a wink in your eye...
See Mortimer performing LIVE at the HEBDEN BRIDGE BURLESQUE FESTIVAL - LOCKDOWN EDITON! online show on Saturday 2nd May.
(Photo credit: @Talent-Box.be )