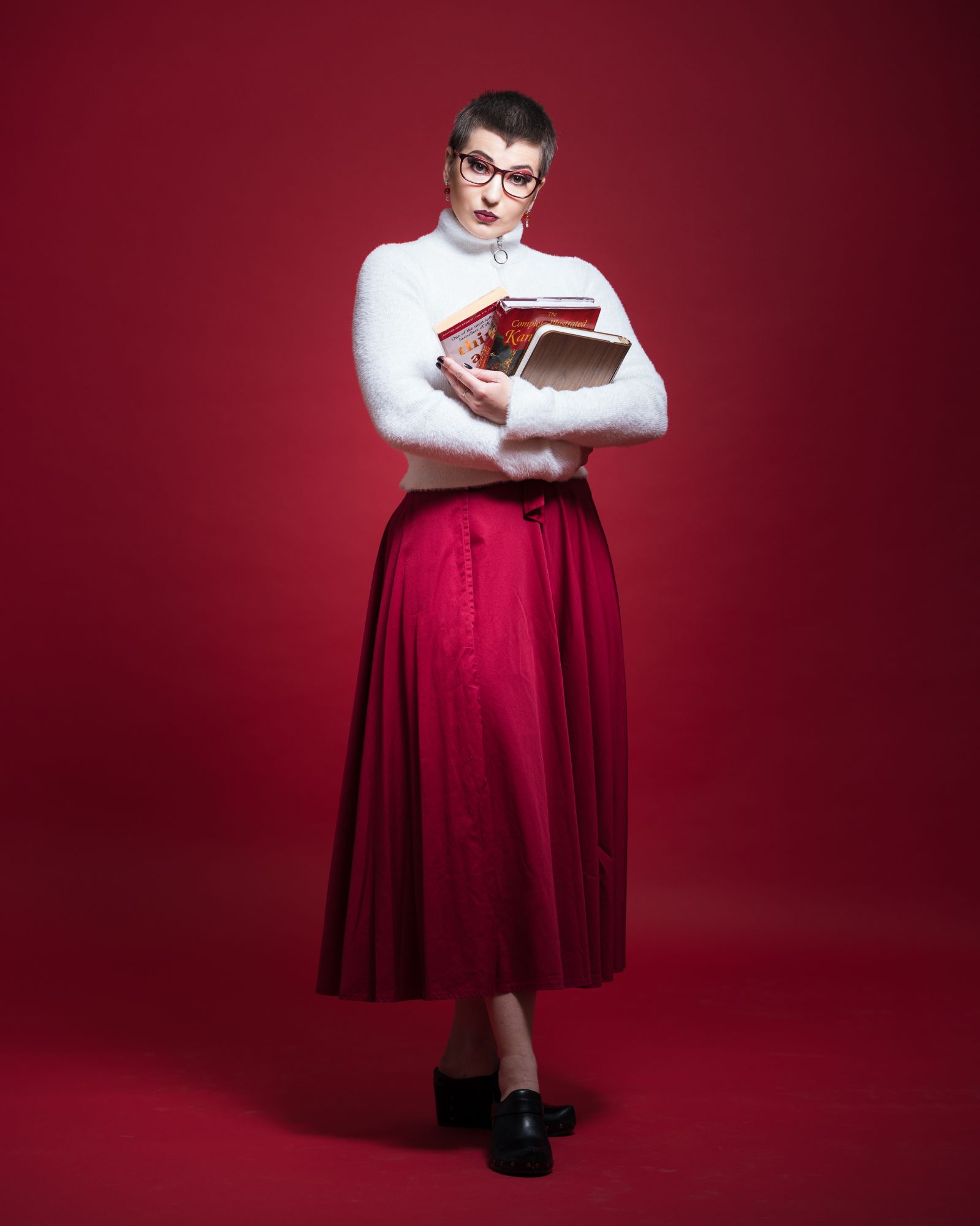 (London, UK)
You have been summoned to Pandora's otherworldly lair... Prepare yourself for a neo-burlesque shapeshifter who will entrance you.
Pandora is an award-winning performer with a dark edge. Let her transport you into one of her twisted daydreams: waking with the demon of carnage or a librarian sorceress, where her silk fans will ship you into a frenzy, or into a nightmare with draglesque villains such as Hexxus and Medusa.
A rising star of London's dark cabaret, Pandora has won the Rock with the Foxes 2022 Alternative Cabaret Battle (both audience and judges vote) and made it to the Burlesque Idol 2022 Final as the winner of her September heat. She is one of the co-producers of the powerful burlesque collective The Coven, and has performed at notable shows such as The Khandi Shop, Best of Cabaret Lab, Clandestine Cabaret, and the Vault Festival.
Pandora Carnage will be competing in LEGEND IN THE MAKING on Thursday 27th April at Todmorden Hippodrome.
Photo credit: Mirrored Light Photography