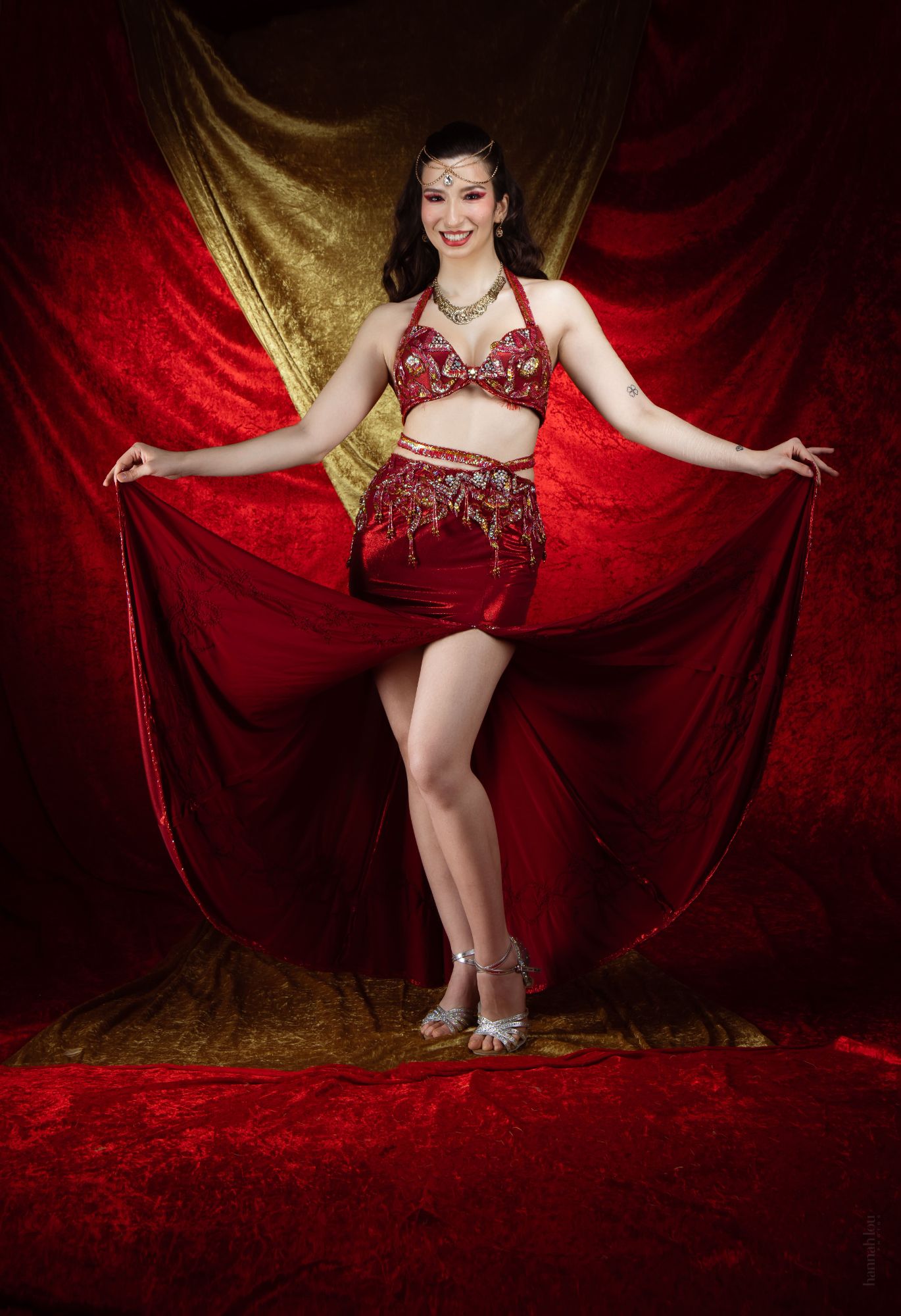 (Izmir, Turkey)
Deliciously sweet and always a treat - Turkish D'Light is the one and only multi award-winning queer Turkish queen of burlesque. With her signature Turkish belly-dance, ballet, and classic burlesque fusion style and 19+ years of experience in dance performance, she is guaranteed to make you feel like a sultan!
Infinitease Winner and Limelight Winner.
Turkish D'Light will be competing in LEGEND IN THE MAKING on Thursday 27th April at Todmorden Hippodrome.
Photo credit: Hannah Lou Photos