Demi Noire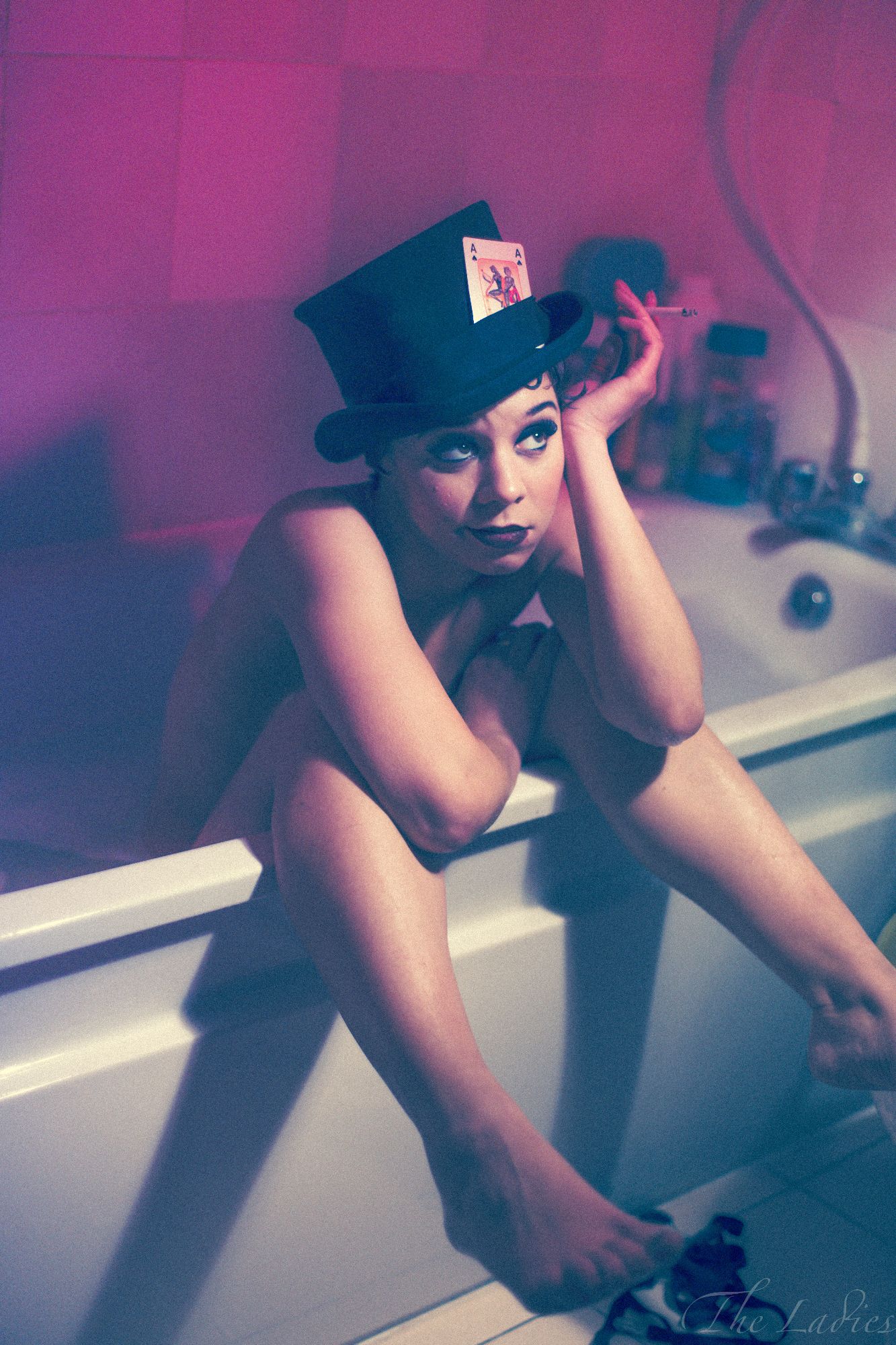 Demi Noire uses all the talents in her little naughty tool box to bring sexy, funny and quirky characters to the world of burlesque. A trained dancer and professional actress with a love of all things cabaret, she has travelled the globe entertaining and has even been on the telly!
Demi prides herself on making her audience giggle, scream and shout while she shakes her caboose with sass and style! An all-round entertainer – this one is strictly for the adults.
Demi Noire will be performing at DIVERSITEASE on Friday 4th May at Hebden Bridge Little Theatre.