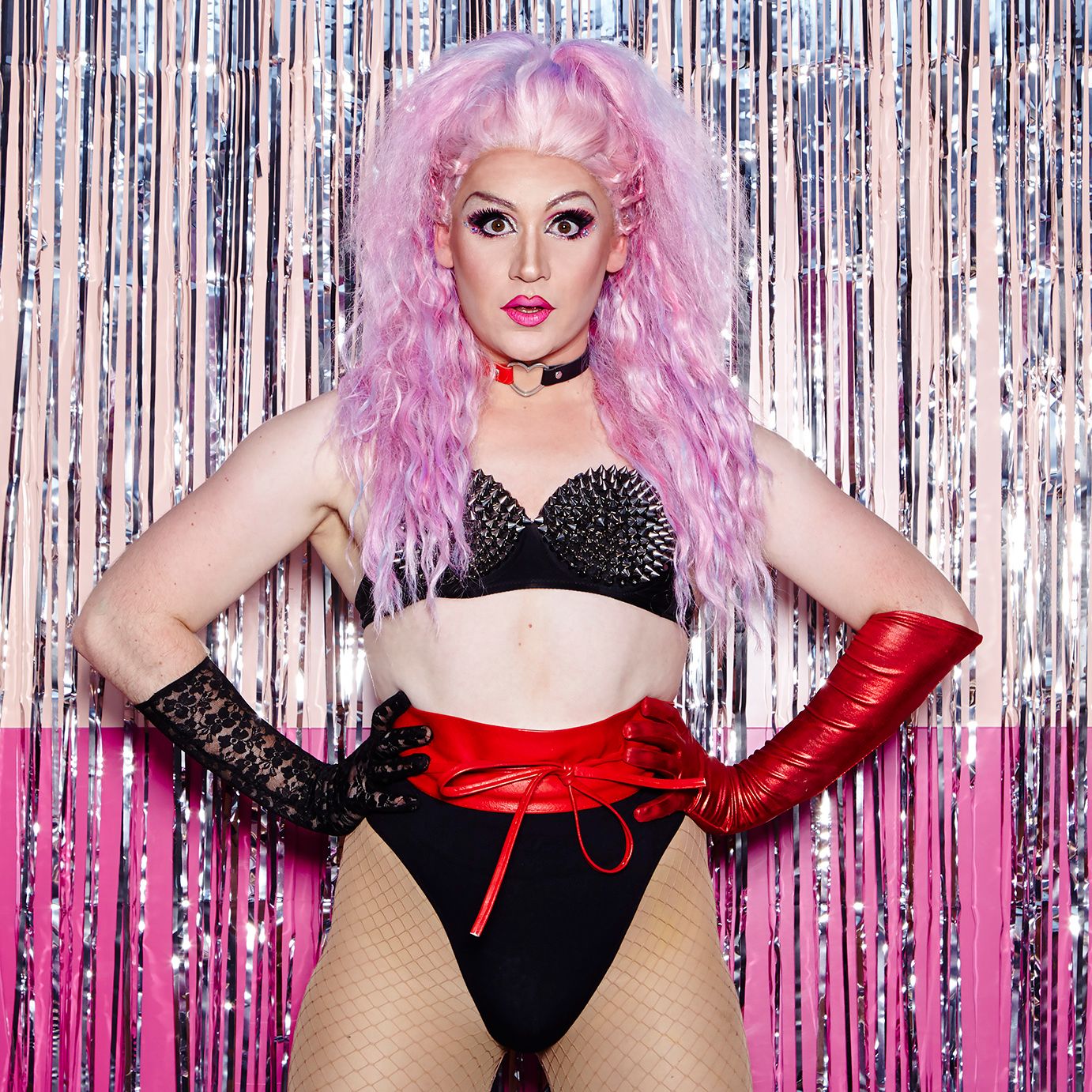 Dolly Trolley's Drag Bingo
Drag Bingo with Dolly Trolley is the latest craze to sweep the nation and is reportedly more addictive than a fidget spinner and more outrageous than Piers Morgan's reaction to a vegan sausage roll.
Grab your dabbers for camp anthems, lip-sync battles, bum shake-offs, bog-roll brides, three-legged races, mystery spot prizes and performances from your hostess throughout.
Number 30, lets get dirrrty.
Did we mention this wasn't regular bingo?
** snaps **
This is an unticketed event. Just rock up and buy your bingo cards from Dolly on the door for £5 a card.
Sunday 5th May
5:00pm - 6:30pm
at Nelson's Wine Bar, Crown Street, Hebden Bridge, HX7 8EH*
(*unfortunately, this venue is not wheelchair accessible. We apologise for any inconvenience. This venue serves food.)
(Photo credit: Emma Woolrych)