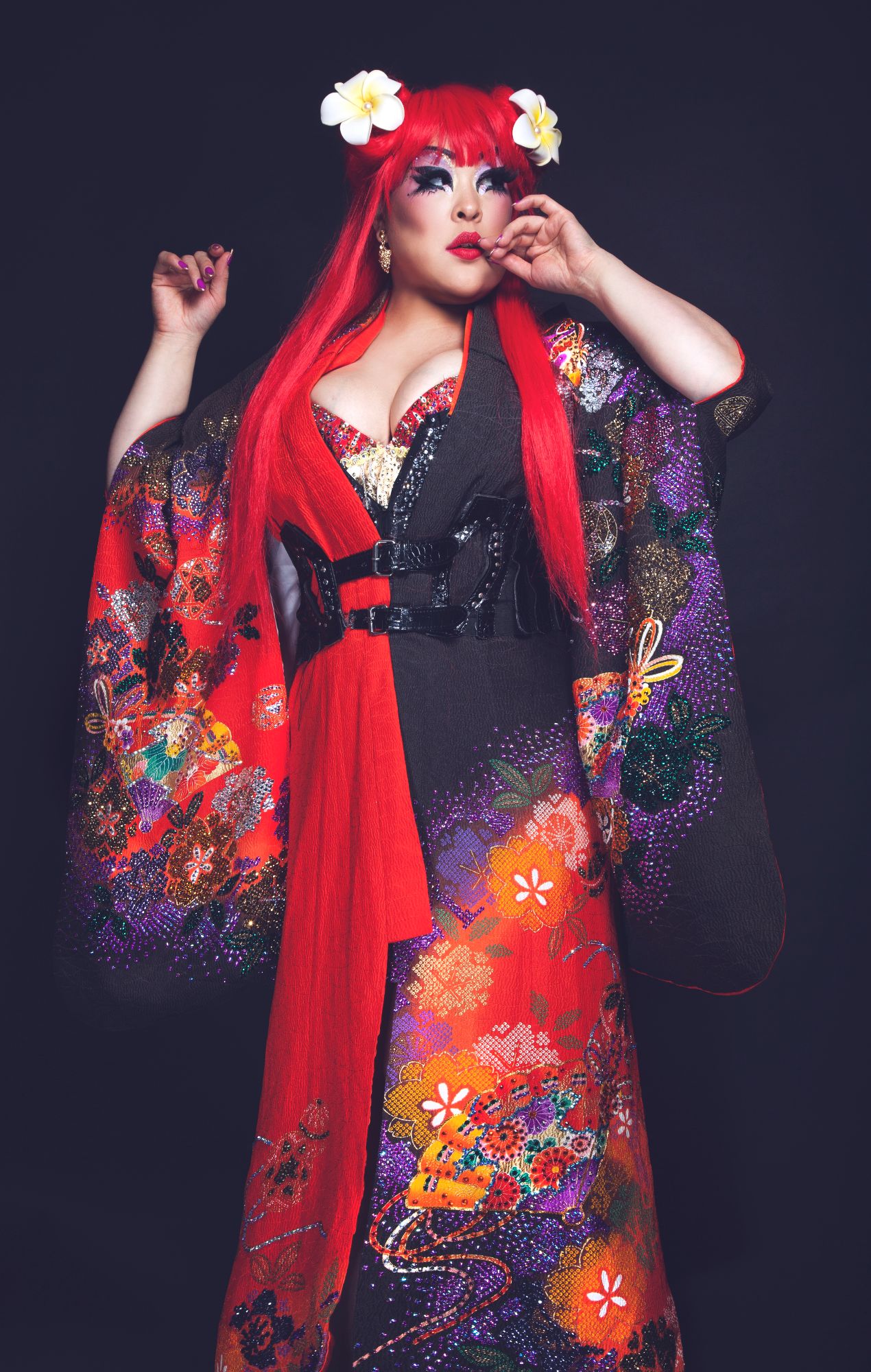 Lilly Snatchdragon is an award-winning, envelope-pushing neo-burlesque performer.
"Lilly cumming to London few year ago in search of husband or wife (meaning: British Passport.)
Lilly started doing stage management because she like brooming floors mutchly. As Asian lady very organised and efficient and you white people so dirty and messy. Plus, she needing break from heavy-handed massage parlour (very demanding men in England - maybe too much conservative voting?)
Then Lilly discovering she maybe getting more husband/wife interest if she doing the Burlesque dancing as well. Lilly do so good showing western peoples how silly they looking at S.E Asian women, she win "Best Newcomer" at London Cabaret Awards 2015 and voted #11 in Top UK Burlesque Performers 2015, cumming second at "The Burlesque Awards" for "Best Performer" in 2016 and #15 in Top UK Burlesque Performers 2016.
You can watching Lilly regularly performing or cleaning at Soho Burlesque Club at Hippadrome Casino (Polly Rae), LADS at Her Upstairs (Produced by Lilly Snatchdragon, Lolo Brow, Scarlett O'Hora), Lucha Britannia and throwing shade at Virgin Xtravaganzah at her show at the Royal Vauxhall Tavern."
Lilly Snatchdragon will be hosting CHERRY POP! on Friday 3rd May at Hebden Bridge Little Theatre.
(Photo credit: Ayesha Hussein)